What does a happy workplace look like?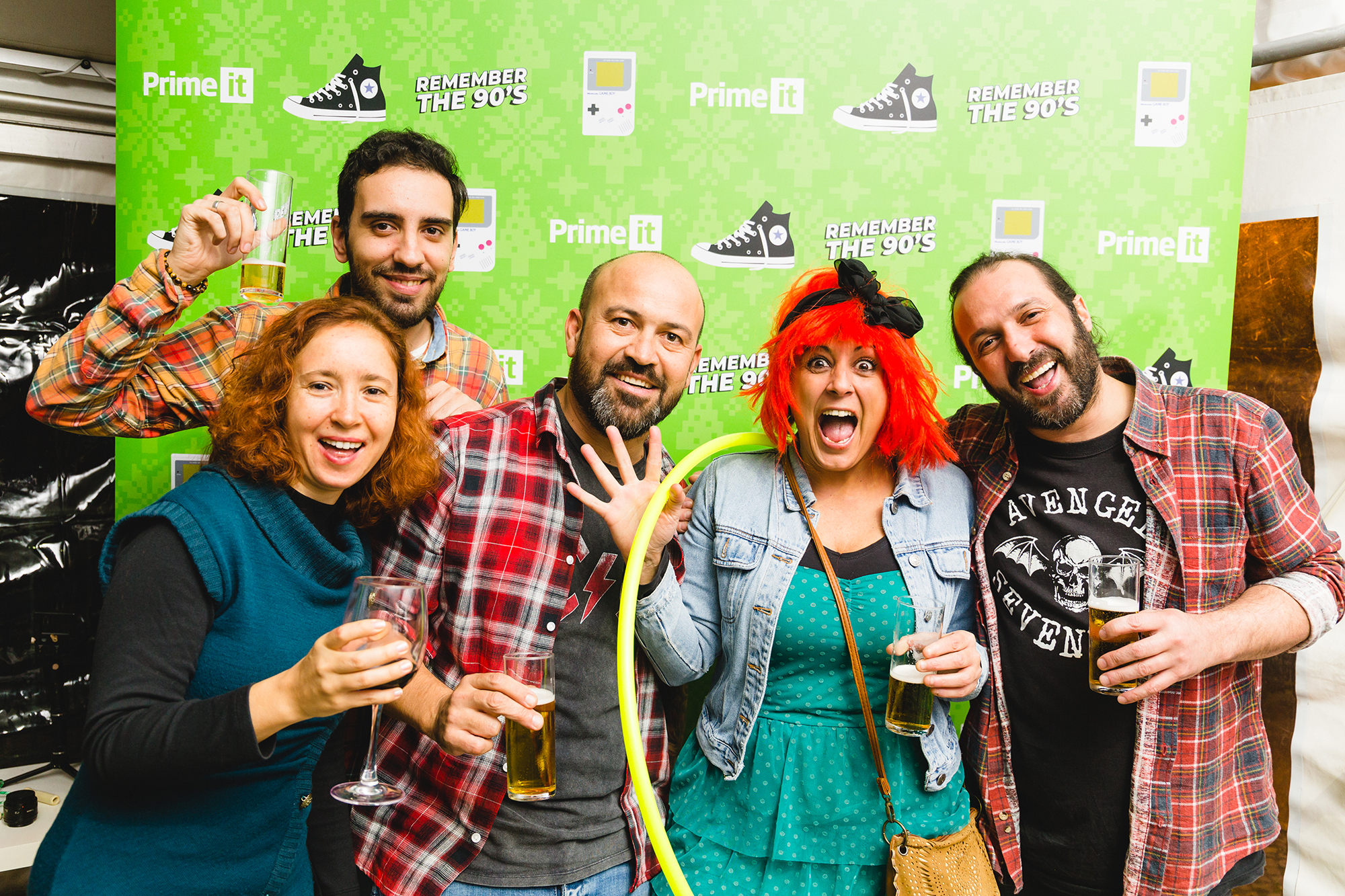 What does a happy workplace look like?
July 21, 2021
If you've always wondered what it's like to work in a happy company, this article is for you. We've put together a series of tips for quickly recognizing a workplace that wants your best and where you can shine and grow.
Prepare a notebook and a pencil to note down your current company's score. If it doesn't pass the test, here's something that might help.
1. It's a place where you feel at home.
For all the sleep lovers, there's nothing as hard as leaving the house in the morning. The only thing that can help is feeling at home in your workplace: a good atmosphere, cheerful and comfortable spaces, and a kitchen where you can have breakfast peacefully.
At PrimeIT, we take being "your second home" very seriously, and we want you to have breakfast with us. As soon as we say goodbye to this pandemic era, breakfast will return to our offices, with milk, juice, and cereal always waiting for you in the morning. Throughout the day, try the sofas, terraces, and entertainment options to relax between tasks.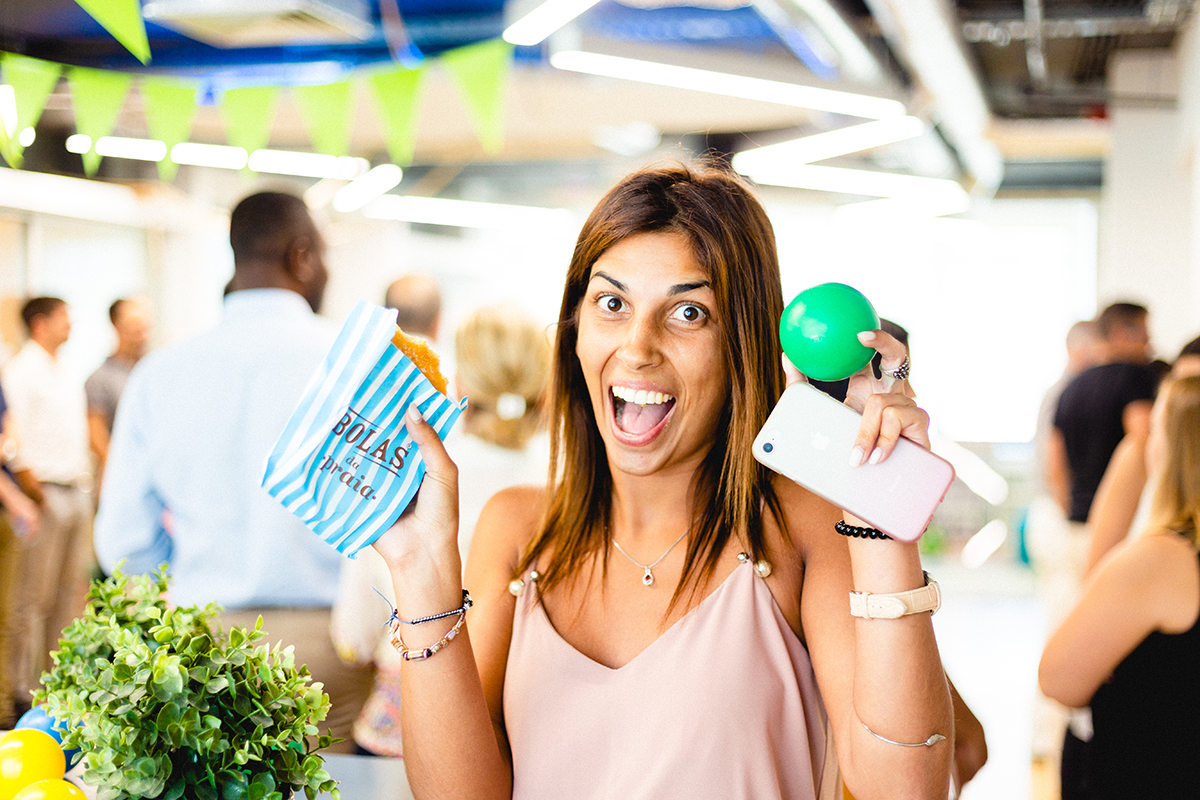 2. It's a place where you can learn.
A good company knows that it is essential to invest in the growth and training of its employees. Look for a place where your growth is valued, your abilities recognized, and where you get help to strengthen your weaknesses.
At PrimeIT, we offer more than 900 hours of training per year to our teams through the Prime Academy program. From language training to behavioral content, the offer is tailored to the needs and desires of our Primers.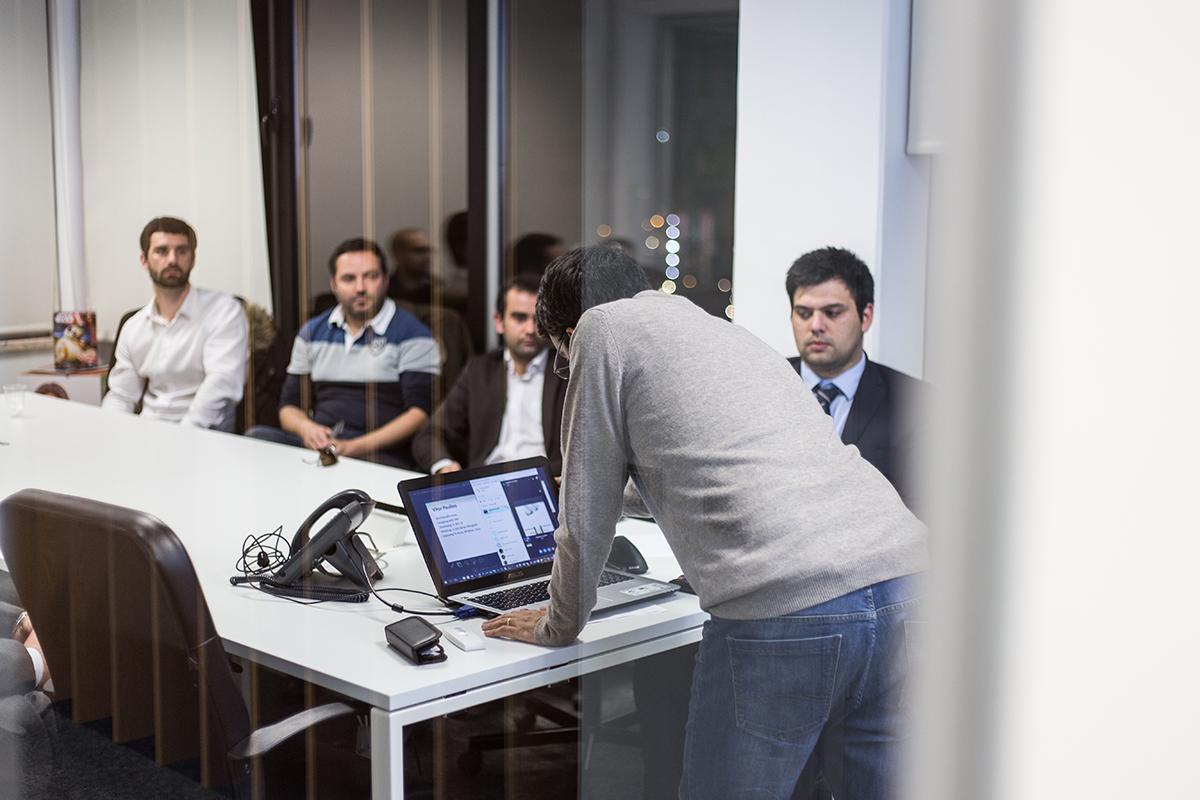 3. It's a healthy place where people care about you.
Health always comes first. And at times like these, taking care of ourselves is the most important thing. In addition to a healthy balance between personal and professional life, your company must help you access quality healthcare.
One of the benefits of PrimeIT employees is very comprehensive health insurance, making it easier to take care of your body as it deserves. After six months in the company, your insurance is automatically activated.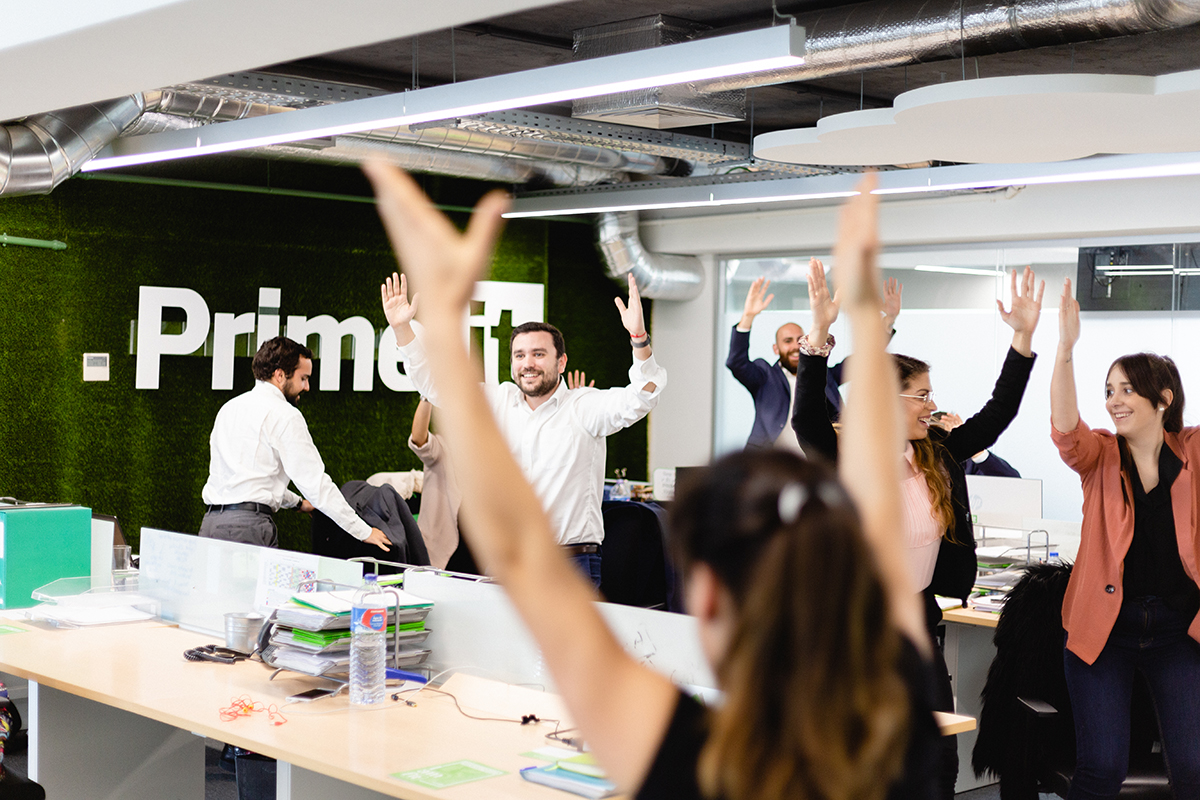 4. It is a place to compete… in a healthy way.
Who doesn't like to win? Deep down, we all enjoy a bit of competition, and if it's as a team, even better. A happy company challenges you to leave the office, exercise, and have a good laugh in good company. Good for the body, good for the soul.
At PrimeIT, we are fans of late afternoon football matches, summer surf days, and mountain hikes. Therefore, whenever possible, we challenge our people to put on their sneakers and go outside. In addition to events organized by the company, our partnership program also offers discounts for various classes, gyms, and extreme experiences for our employees and direct family members.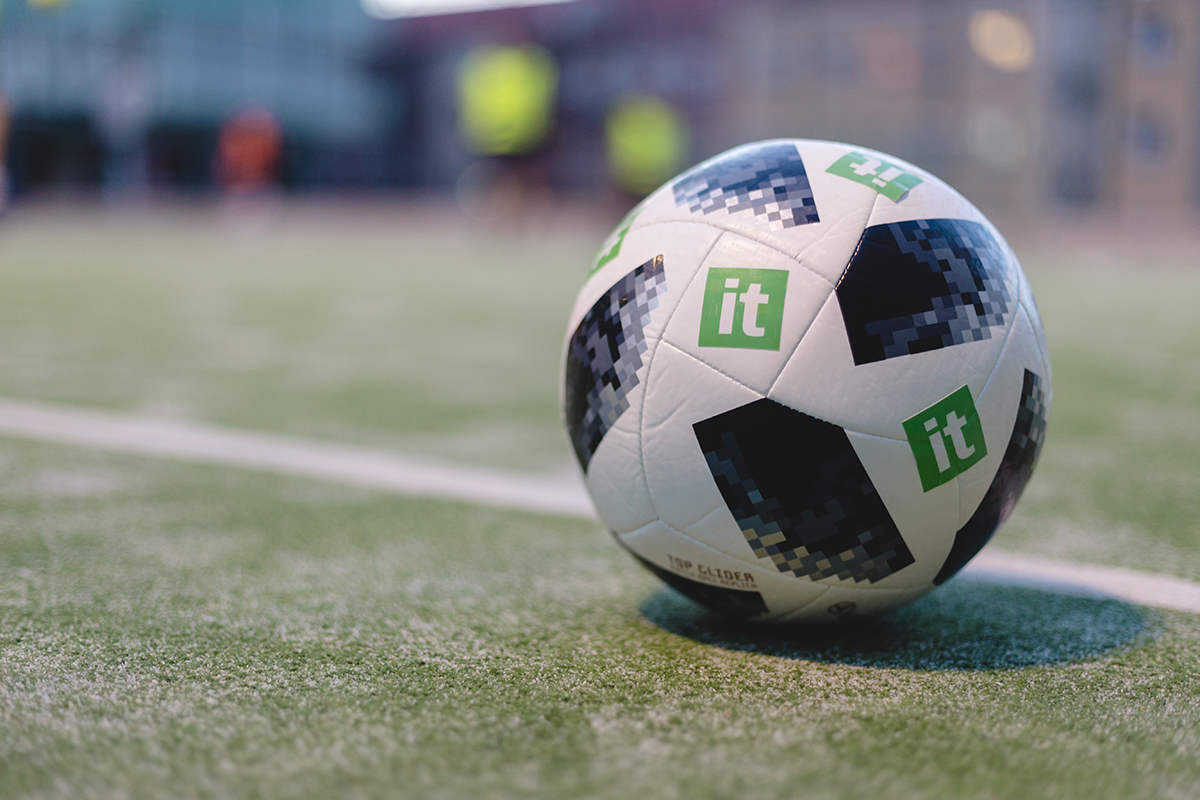 5. It's a place to party!
Life is a party, and there are plenty of reasons to celebrate every day. A happy company recognizes these reasons and finds ways to surprise you and make you smile, whether you are working at the office or working from home.
Did Summer arrive? We celebrate. Is it World Chocolate Day? We got you. Is your birthday approaching? We promise to surprise you. Is it almost Christmas? Ho Ho Ho. At PrimeIT, we are party lovers, and we are always one step ahead of the fun. Our photos and videos are proof of that. Together, we share professional victories and the most memorable moments in our lives.