About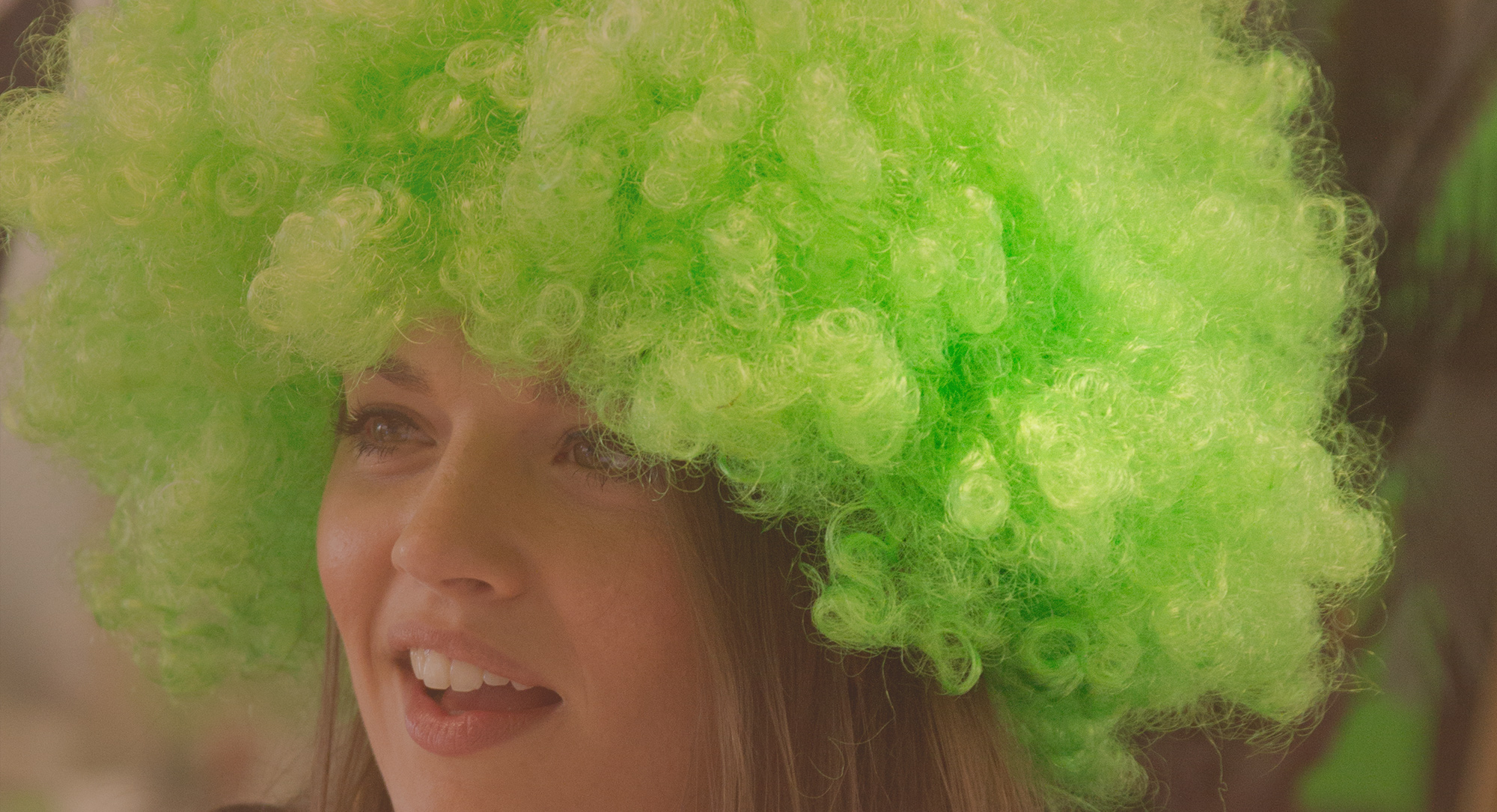 What Makes us
Great
Fulfilled
Amazing
Our People
We take happiness very seriously
At Prime IT we believe that the way to success is to do what makes us happy.
It's the difference between a problem and a challenge, a duty and a service, a task and a vocation. We sow happiness and reap the results.
Vision

We challenge ourselves and learn every day. We take risks and make groundbreaking decisions. We think, we decide, we accomplish.

Marta Pereira

Business Manager

Gonçalo Mousinho

International Executive Director

Joana Lopes

Marketing & Communication Manager

Helder Pinto

Business Manager

Joana Leal

Executive Director

Bruno Ferreira

Marketing and Communication

Competence

We are a reflection of our team. We work with the best national and international talents, which allows us to ensure the best solutions.

Mário Caldeano

Business Manager

Commitment

All our processes are addressed with the utmost transparency and responsibility. We keep our word and are aware of our decisions.

André Paixão

Business Manager

Joana Pedro

Business Manager

Passion

The passion we feel about our team and technology makes us feel unique, fulfilled, and it encourages us every day to overcome our goals.

Humberto Afonso

Senior Business Manager

Cristina Cravidão

Business Manager

Pedro Fernandes

Financial Controller

Madalena Ferreira

Business Manager

Bruna Vieira

Accounts Receivable & Treasury

Pedro Lopes

Business Intelligence Consultant

Attitude

The drive to succeed is a reflection of our differentiating attitude. It embodies the way we conduct ourselves, and distinguishes and motivates us.

Vanda Navarro

Accounts Receivable & Billing Supervisor

João Lopes

System support analyst
100 %

PORTUGUESE

+ 150

ACTIVE CLIENTS

+ 1000

primers

+ 150

CITIES IN THE WORLD
We design, implement, and manage.
We are growing:
Our team currently consists of more than 1000 people working on national and international projects.
25% 50% 75%
We are prepared for the future
Prime IT is a company specialized in providing the best solutions in Consulting, Nearshore, Project Management and Turn-Key Projects.
We operate in 5 main sector - IT, Telecom, Energy, Infrastructures & Digital Marketing - and have a team of more than 1.000 talented employees involved in the development of both national and international projects.
With 10 offices around Europe and presence in over 50 cities worldwide, we enhance our partners' businesses, with a different attitude based on the highest quality standards, and the most advanced technology and best professionals in the sector.
LISBON | PORTO | PARIS | LYON | NANTES | MADRID | LONDON | GENEVA | LILLE | AIX-EN-PROVENCE