PrimeIT's Get Together is back to celebrate the Santos Populares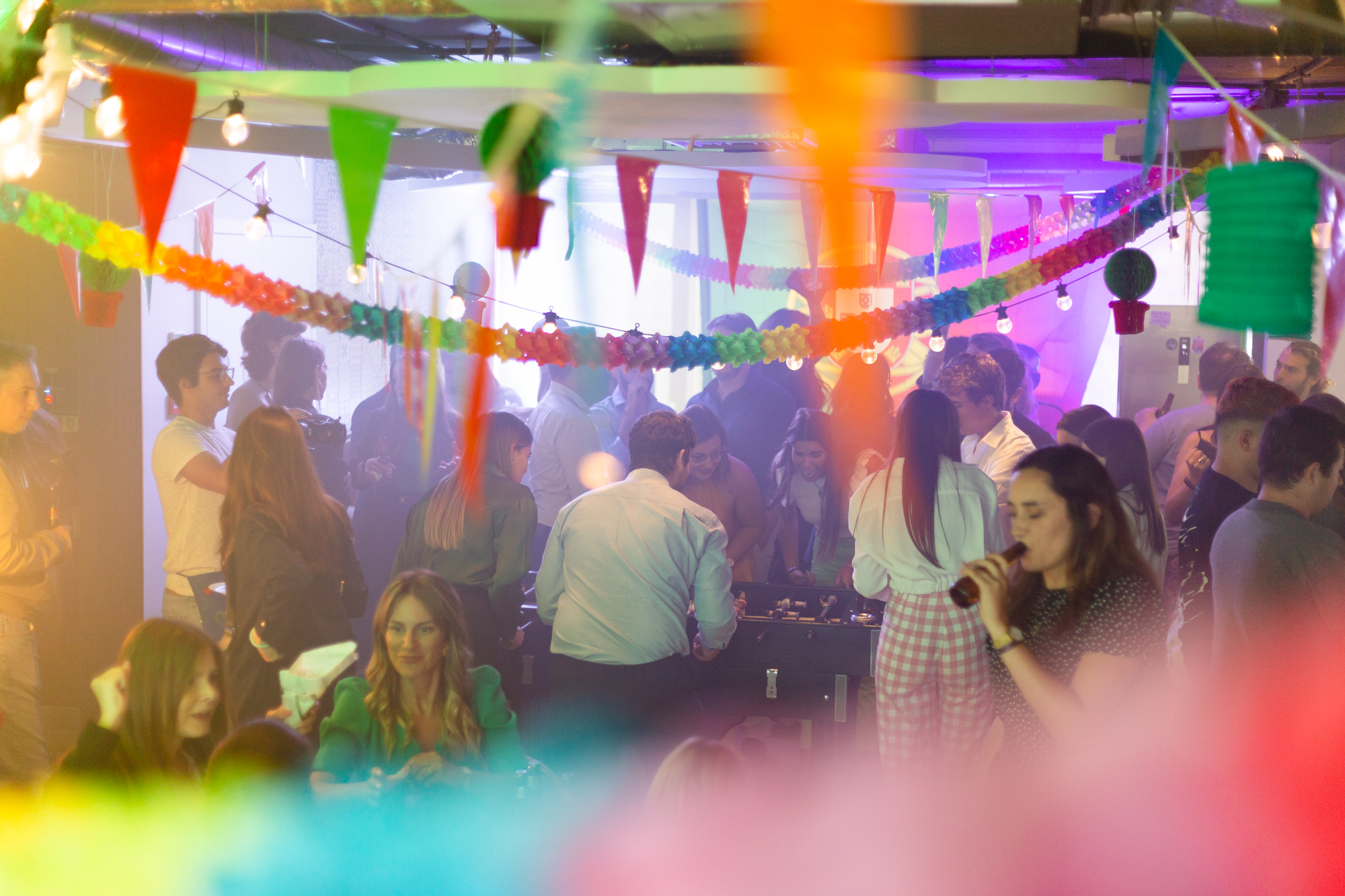 PrimeIT's Get Together is back to celebrate the Santos Populares
June 22, 2022
2022 will be remembered as the year we went back to "normal". Therefore, PrimeIT decided to bring back several initiatives that didn't have a chance to happen during the past two years and that was a true tradition for the tech company.
After rekindling several events at the beginning of the year it was time to bring back the Get Together, an event that was well known by the Primers and that aims to reunite the whole team for a fun-filled gathering, with music, drinks, and food.
So, on the 21st of June at 6 pm, the offices in Porto and Lisbon had the first Get Together of this year, with the theme Santos Populares and the beginning of summer.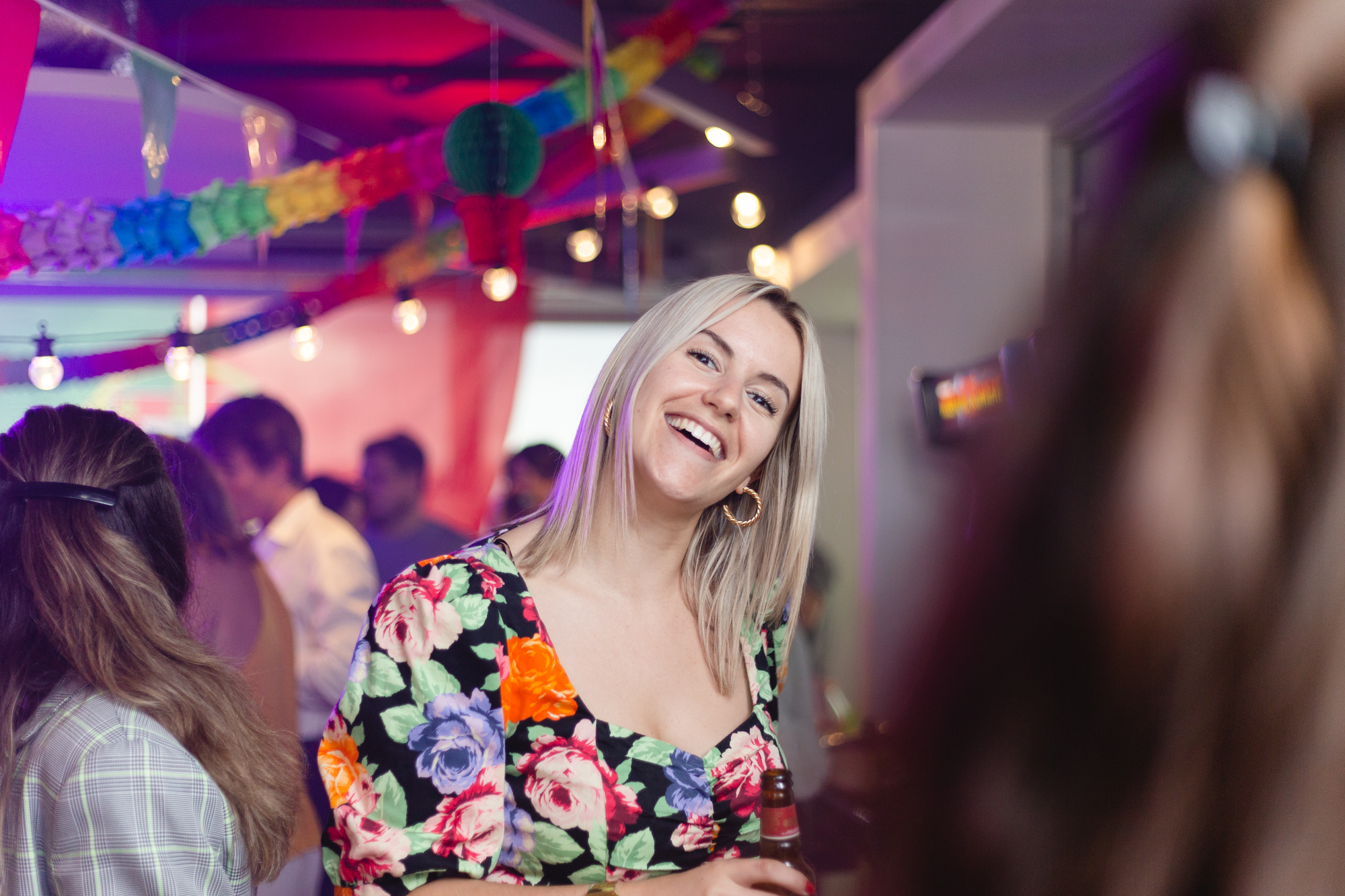 As usual, both offices transformed for a few hours into the biggest popular party in town, with "bifanas", chorizo bread, cotton candy, popcorn, and popular music to go along.
There was also room for tons of fun, with arcade machines in the Lisbon office, that allowed the whole team to remember the magic of summer parties with nostalgia.