PrimeIT reinforces its presence on the international scene by opening 4 new offices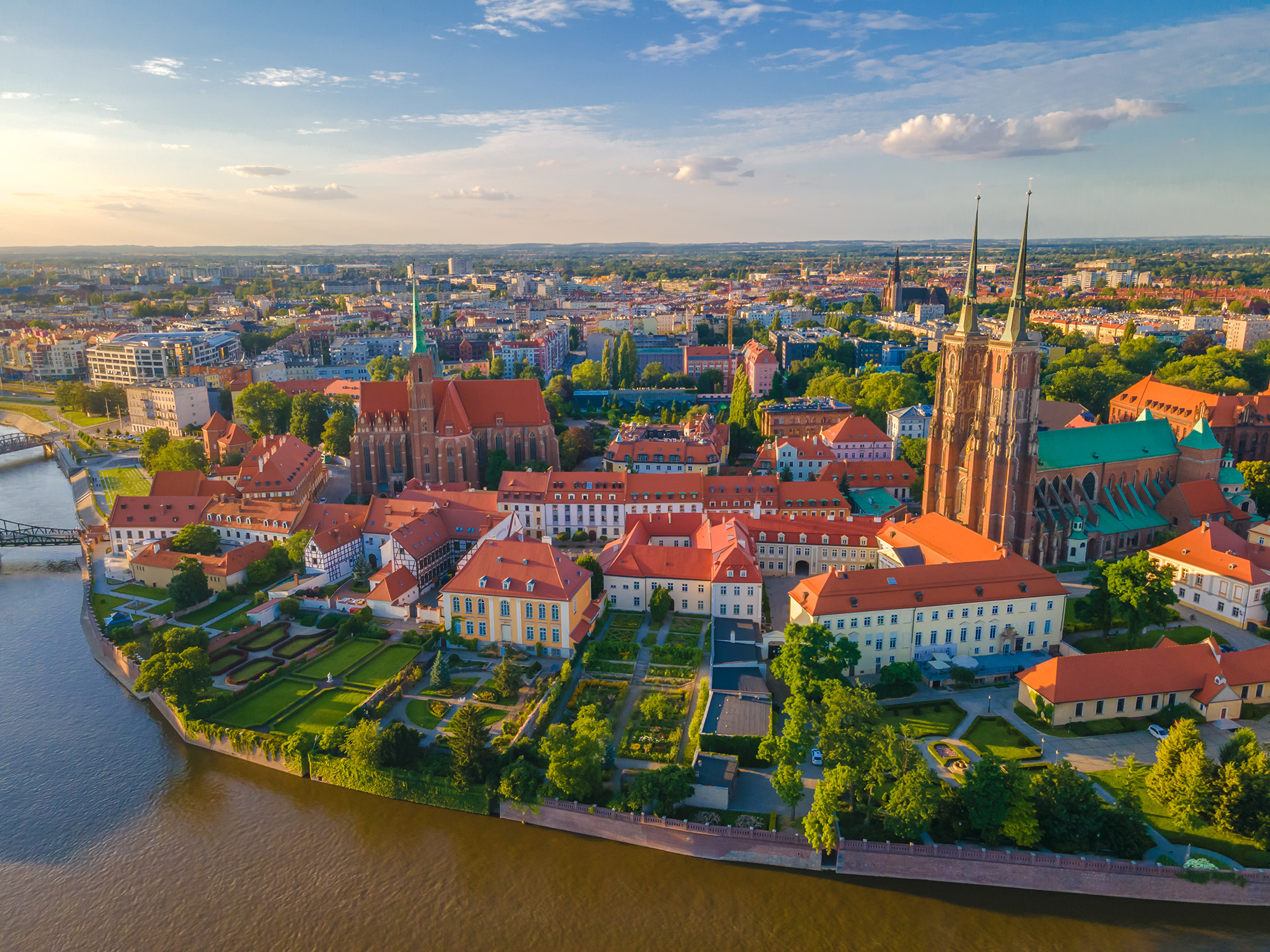 PrimeIT reinforces its presence on the international scene by opening 4 new offices
June 21, 2022
In order to tackle rising projects, partnerships, and challenges, PrimeIT strengthened its operations in Europe and amplified its offices' network, with new openings in Barcelona, Grenoble, and Warsaw. Founded in 2006, the company has 16 offices to this day, over 2200 employees and 150 active clients.
Besides the Portuguese offices in Lisbon and Porto, PrimeIT has a strong presence in England, Switzerland, France, Poland, and Spain. The tech company already had a branch in Madrid but amplified its scope to the north of the neighbouring country by opening a new office in Barcelona, at the beginning of this year.
Gonçalo Mousinho, PrimeIT's international CEO, says that the "new offices are meant to sustain and reinforce PrimeIT's specialized consulting activities, project management, nearshore and closed projects. With the expansion and growth of the business, we felt the need to continue betting on the proximity with talent and our current and potential international clients".
The French market was also addressed by the tech company, which reinforced its presence with the opening of a new office in Grenoble. After Paris, Lyon, Nantes, Lille, Aix-en-Provence and Bordeaux, Grenoble becomes the 7th office that PrimeIT has in France.
Poland also got two new PrimeIT offices in 2022. The Portuguese tech company arrived last year for the first time in the Polish market and the city that was chosen as a pioneer was Katowice. The investment in the Polish market turned out to be a success and awakened the need to head this year towards Warsaw. Wroclaw became the third city to welcome PrimeIT in Poland.
Despite the international expansion being on the company's radar, the current strategy goes through consolidation: "during the next years we ambition to expand to two more polish locations but for now, our mission is to consolidate the current offices in order to construct a solid base with these three pillars and grow in a sustained way towards the north of the country and reach another type of clients", says the international CEO.