PrimeIT and Rangel, mutual support in a growing business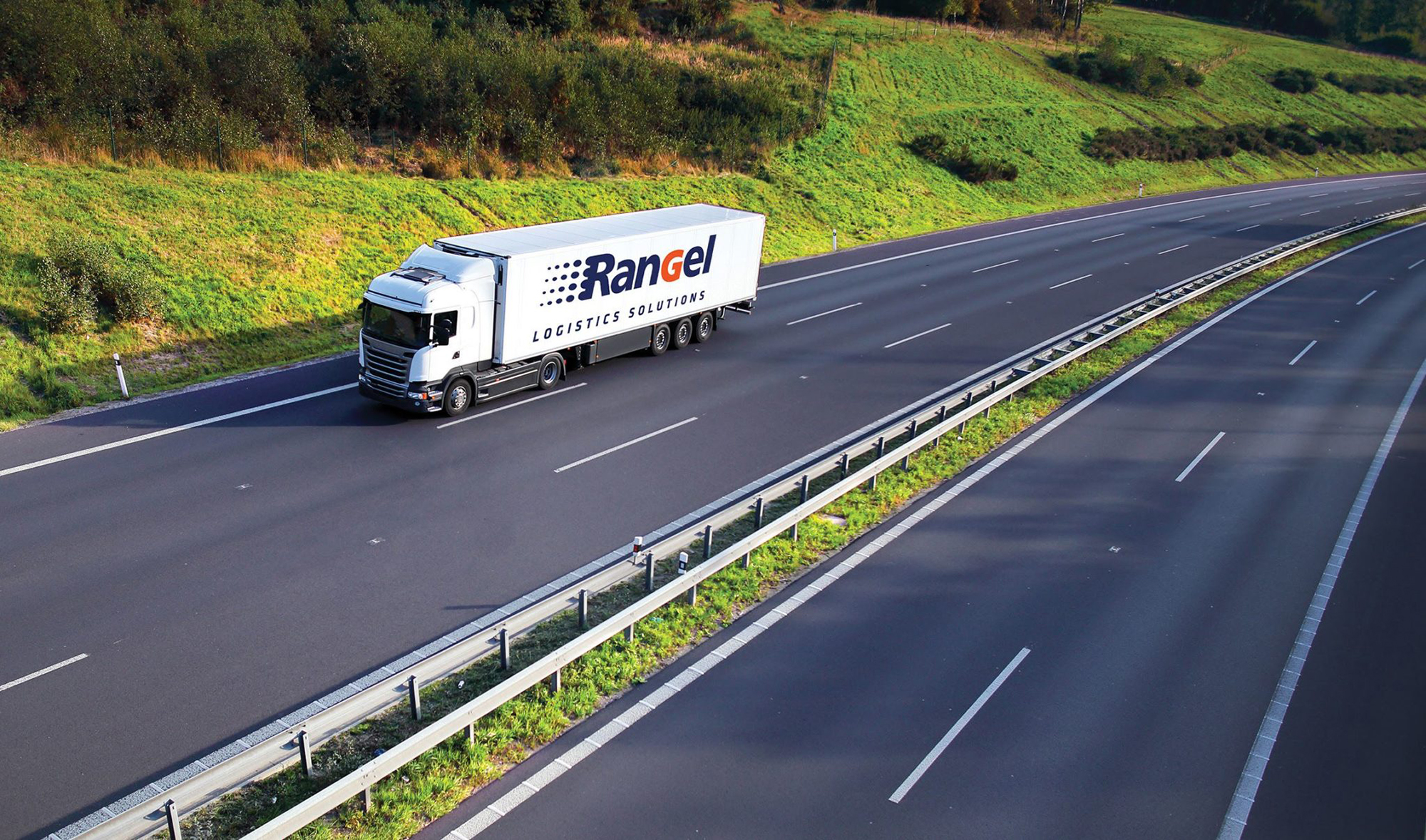 PrimeIT and Rangel, mutual support in a growing business
July 6, 2021
One of our essential partners in the Transport and Logistics sector is Rangel, which is currently ensuring the distribution of vaccines against Covid-19 throughout the country. Founded in 1980 and with worldwide coverage, it moves goods between more than 220 countries, either by land, air or sea. In addition to Portugal, Rangel is also directly present in Angola, Mozambique, Cape Verde, Brazil, South Africa, and Mexico. 
Our work with Rangel, which started almost three years ago, takes place at various levels. The company provides specialized teams that continuously develop IT tools to automate and improve the services provided to its customers. To this end, PrimeIT contributes developing applications based on, for example, .NET, supporting these platforms and helping with the maintenance of the internal system based on SAP ABAP. For Miguel Cordeiro, Corporate Information Technology Manager, the relationship with PrimeIT "is strategic because it is a partner that plays a critical role in the immense need for highly specialized skills in terms of IT. PrimeIT is always available to find the best solutions, and the most important thing is the efficiency in delivering those same solutions". 
In overall growth and with an excellent position in the market in which it operates, Rangel plays a prominent role for PrimeIT, reflected in the mutual support and trust that we have been developing in recent years.