PrimeIT: a new paradigm for consulting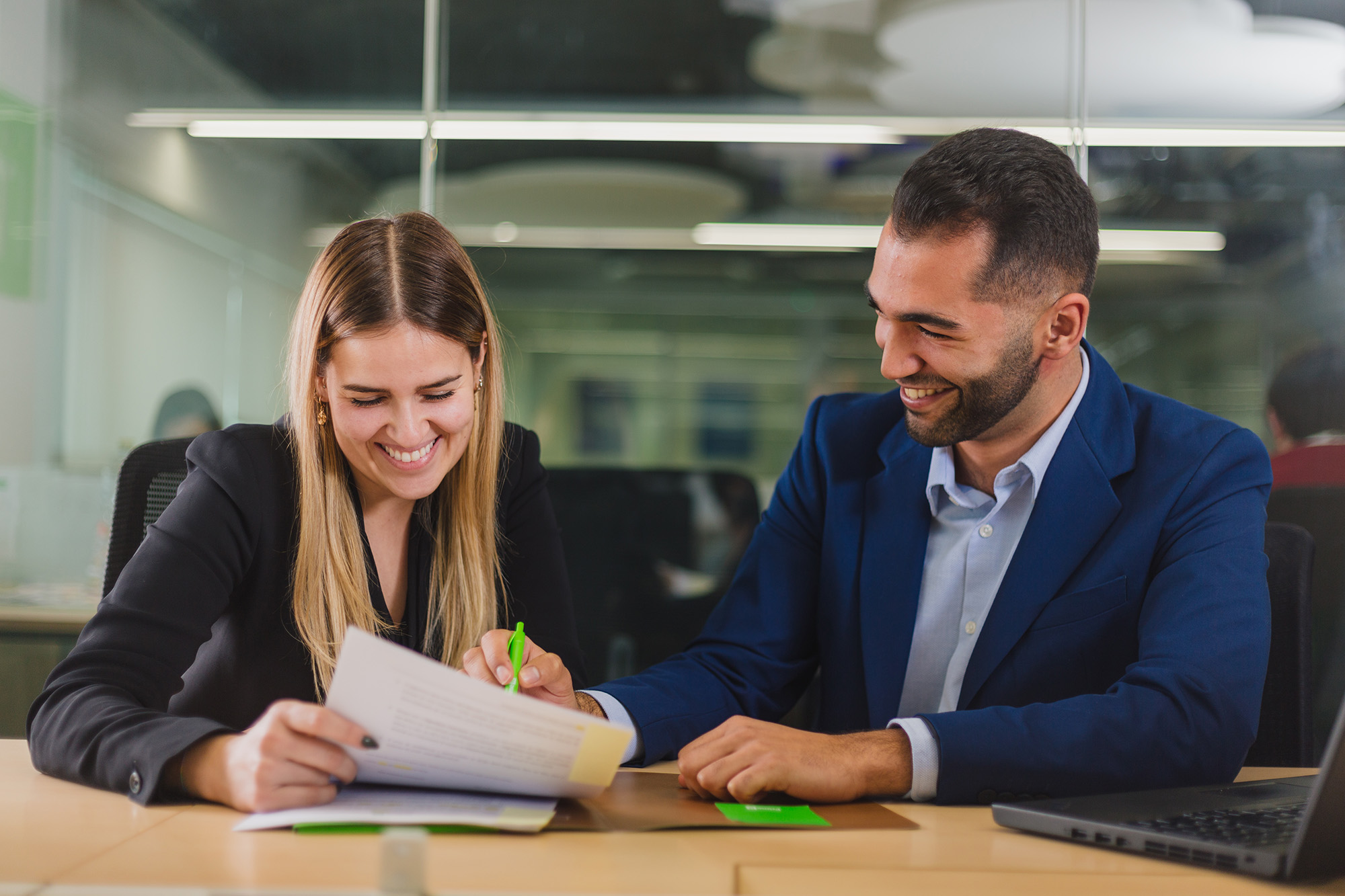 PrimeIT: a new paradigm for consulting
August 25, 2022
The consulting business may seem dull and ruled by a certain 'suit austerity', but there are companies with an attitude that colour the sector. 
For PrimeIT, certain values that are not negotiable. Happiness is one of these guiding principles. To deliver the best services to our clients, we also need to provide a superior experience to our employees, as well as to adopt efficient techniques for attracting and retaining the best national and international talent. 
In such a manner, our DNA is dominated by an innovative mindset that manifests itself both in the relationship with our partners and our team. Our young and disruptive organisational culture is based on pillars such as attitude, passion, competence, commitment, and vision. Guided by these values, we work on a daily basis to achieve all the goals we set ourselves while enjoying every moment of the process. 
PrimeIT: a special kind of consulting 
Our progress is supported by people, and the company is always there to support them. 
We are aware that the hybrid or remote working model is nothing new for IT professionals. Although the home office offers numerous benefits and opportunities, it can also make employees feel disconnected from the company's culture or neglected by their colleagues. 
This perspective motivated us to develop several internal measures that promote a close, genuine, and transparent relationship with consultants and the internal team, while also streamlining any bureaucratic processes that may arise. This way we make sure our employees remain focused on their work and committed to the company. 
This attitude is reflected in the strong presence of People Officers. These professionals act as the bridge between the consultant and the company and add an extra layer of support and guidance to the team of consultants. 
Catarina Portela, responsible for this team's management, confesses that "We are a people-oriented team. We create a fundamental synergy with the management team as our main goal is to build a close relationship with our teams of consultants and follow their entire professional careers. In this way, we guarantee their maximum satisfaction and alignment with the company. We work to enhance the personal and professional development of all our teams." 
In 2021, we also created the Administrative Support Team (AST). This was one of the greatest efforts made to ensure a closer, faster, more effective, and personalised follow-up to every request for administrative support from PrimeIT employees. 
We want people to see and feel the human face of the company. We believe that we have a unique way of making things happen and we call it "proximity consultancy". Today, we are more than 2200 Primers spread across 50 cities and our main purpose is to be by their side as they grow professionally. 
PrimeIT adopted a different identity in the consulting universe. We believe that the recruitment strategy that has the best results is the one that reveals who we really are and our work philosophy.