Paulo Silva, CFO of PrimeIT, awarded as "Leading Executive in Business Consultancy Services"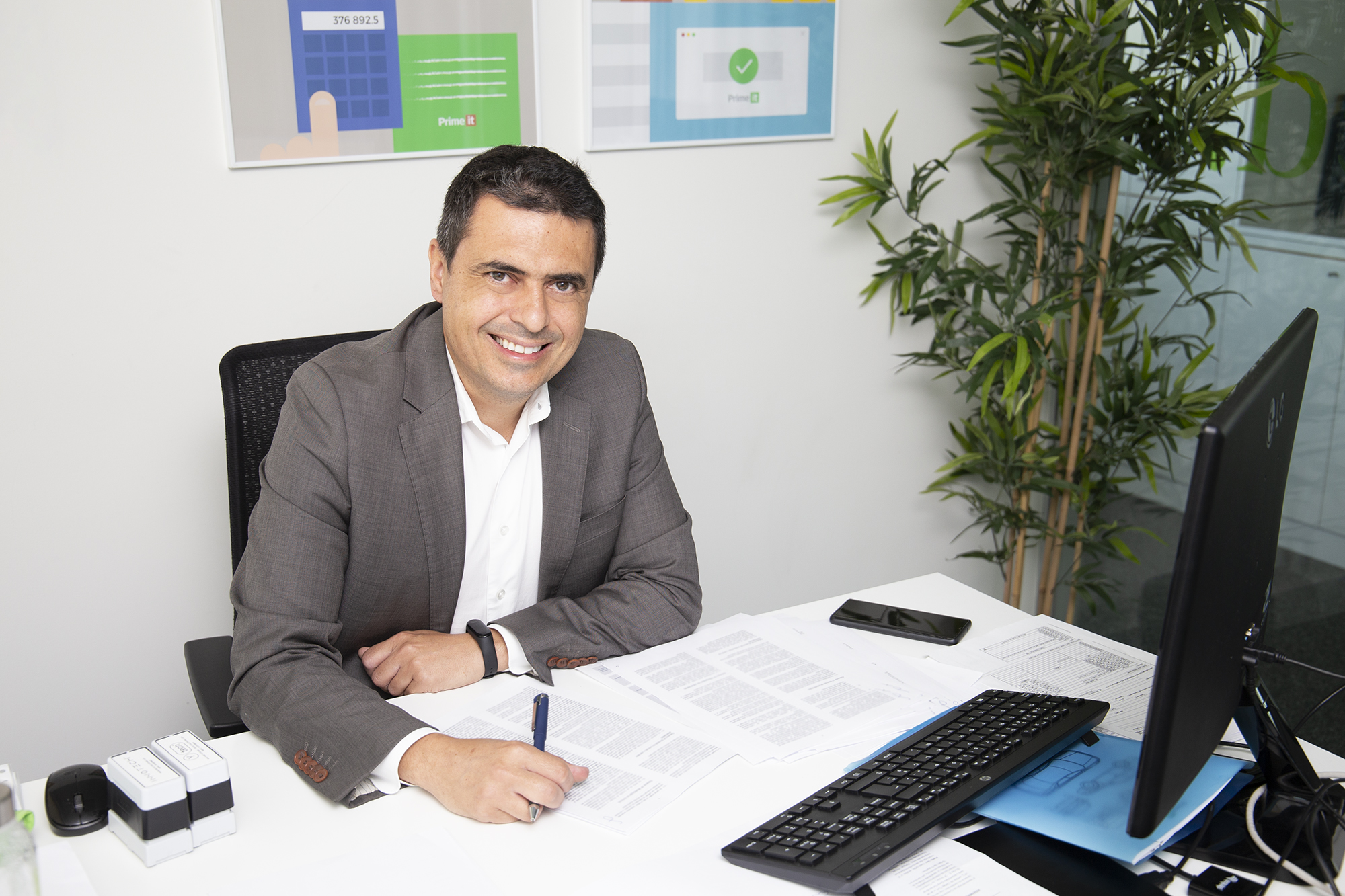 Paulo Silva, CFO of PrimeIT, awarded as "Leading Executive in Business Consultancy Services"
June 25, 2020
Paulo Silva, CFO of PrimeIT, was once again awarded, for the second time in a row, with the Global CFO Excellence award by Acquisition International. This year, in a different category where he had won a place in 2019, he is now awarded as "Leading Executive in Business Consultancy Services".
Head of PrimeIT's Financial Department for 4 years, Paulo Silva always assigns the success to his team when asked about these awards. The growth of the technological consultancy company has been remarkable and the results achieved are achieved with the effort and dedication of all Primers who fight daily for this success to be constant.
The international magazine Acquisition International awards companies that demonstrate dedication and excellence in the financial area, thus recognizing the professionals who overcome great challenges in their departments. This award is, in addition to the 2020 Happy Company seal, awarded to PrimeIT also in the month of June, resulting in an extra incentive at a time when teams return to the office in a phased manner.