"My first month at PrimeIT" with Maurício Vale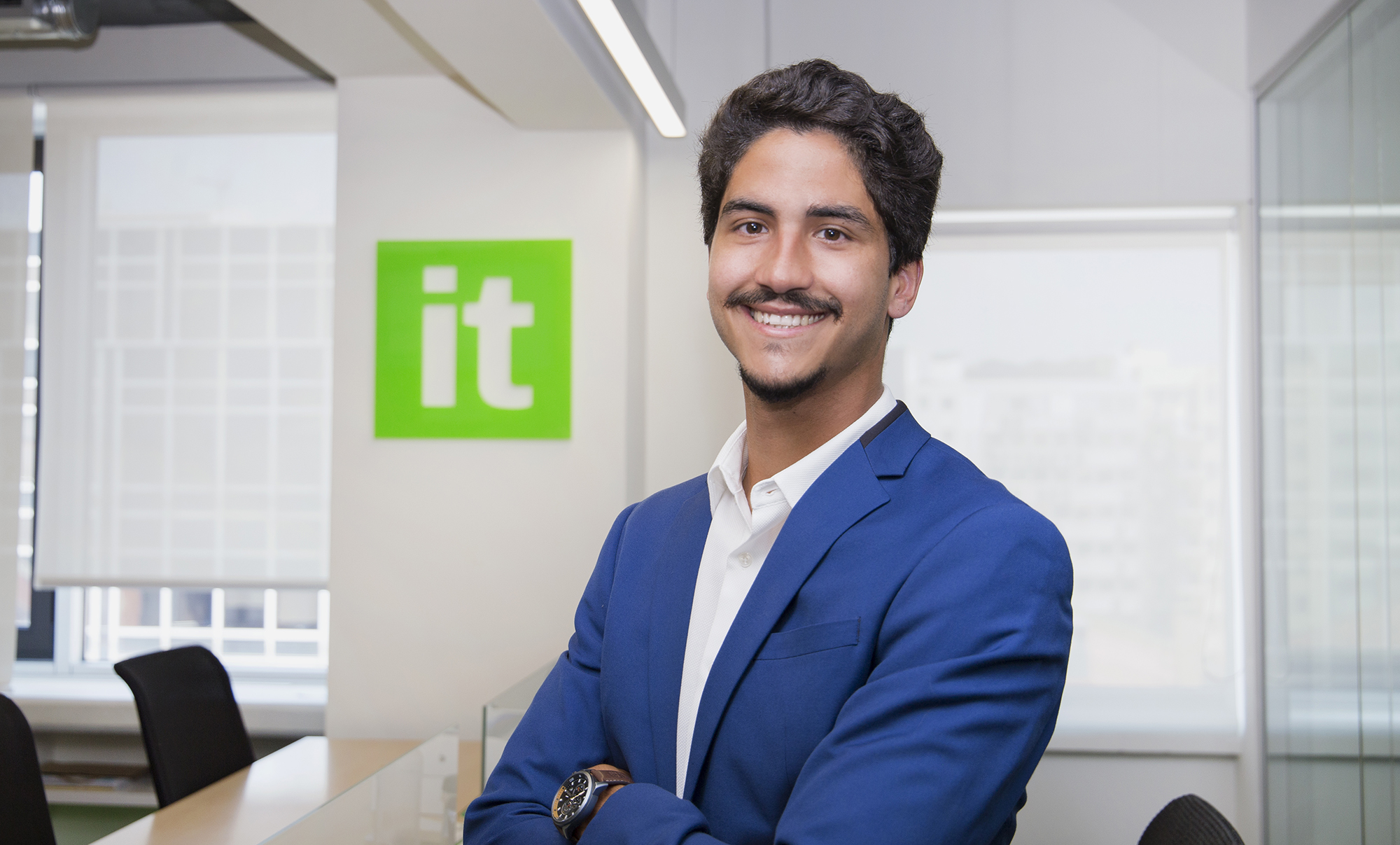 "My first month at PrimeIT" with Maurício Vale
June 17, 2021
Embracing a new professional challenge is as exciting as it is challenging, and the first month as a company employee is essential for a newcomer to feel fully integrated into the team. Today we share the experience of Maurício Vale, IT Recruiter at PrimeIT, who, after applying for a job ad on LinkedIn, was surprised by a call from our Human Resources team.
Despite the pandemic context, Maurício says that his onboarding went very well. "I was very well received, either by the HR team or by my team (Dream Team), who made me feel at home since the first day", he notes. Asked about the importance of PrimeIT's organizational culture in its onboarding, he replies that "it has been quite significant because, from the beginning, I have the feeling that I have always been part of the team, and that is very relevant for anyone who enters a new environment, even more, when we talk about a professional environment."
After a month since Maurício joined our company, the IT Recruiter recognizes that his best moments were as a team, with all the help and mutual support he feels in his daily life and the fun and relaxed moments as a football game between two groups. However, the challenges are equally important: "I don't want to disappoint those who supported me from the beginning; therefore, I always work to meet the KPI's that were outlined for me, to help my team, and consequently PrimeIT, grow".
With his eyes on the future, Maurício intends to continue his growth, "not only as a person, but also as a professional, and to achieve all the goals that the company proposed to me". And he's genuinely committed to that: " I'm trying every day to be the best version of me so that in the future I can be the one to help someone joining our teams, just as they helped me."