Key skills in Business Development jobs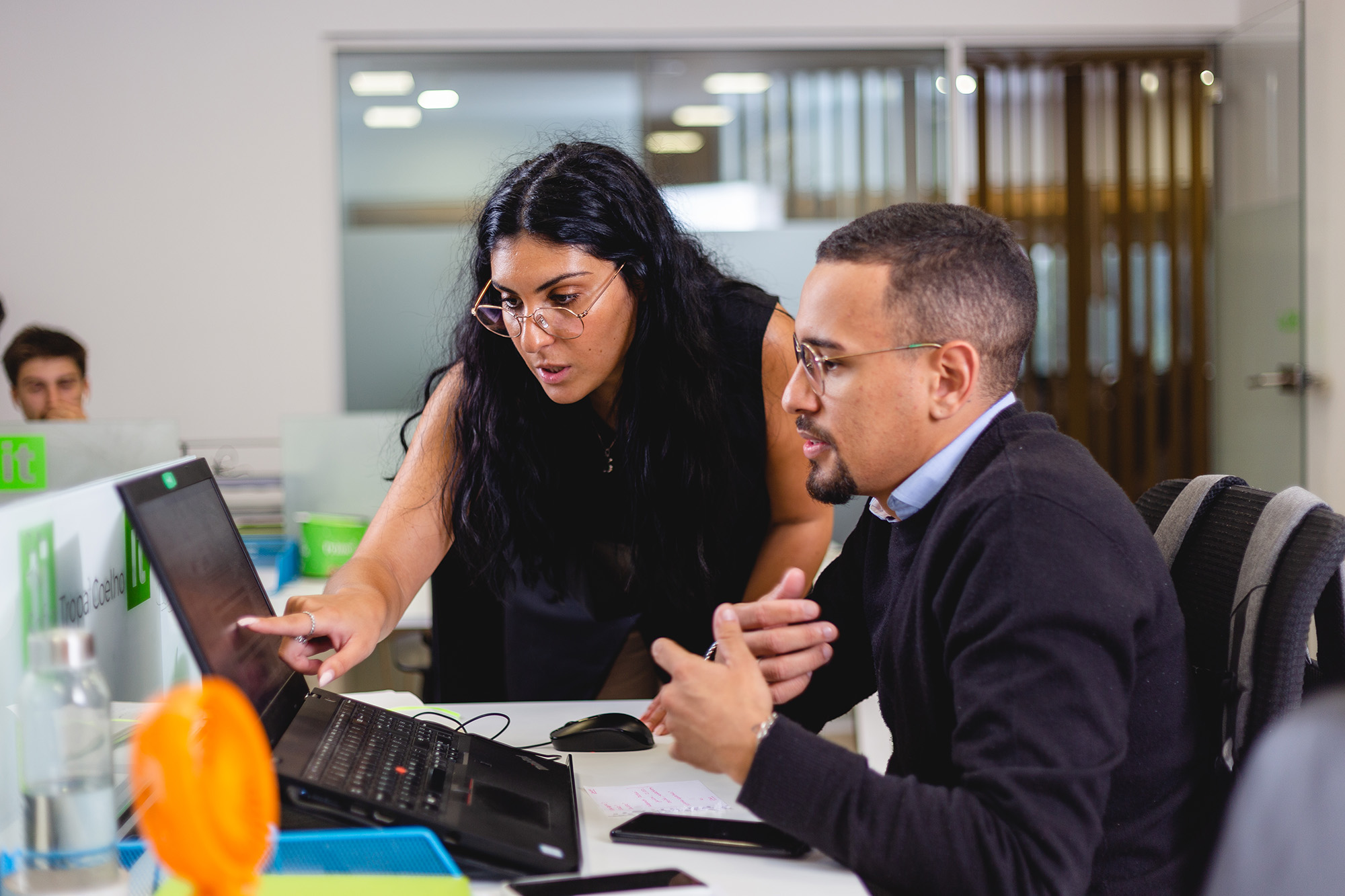 Key skills in Business Development jobs
October 13, 2022
Business Development? Most people do not even know it actually is a key discipline for companies. A Business Development manager is liable for assisting companies in obtaining superior brand awareness and financial development.
The best thing about Business Development is that it encourages you to think beyond the obvious and find creative solutions to difficulties. But beyond that, this dynamic area helps you discover skills you didn't even know you had in you.
Business Development involves so many different activities and stakeholders that you won't have the time to get bored. So, if you are curious, in this article, we'll talk about the essential competencies that a good Business Development Manager should possess.
What does a Business Development manager do?
To make a long story short, a Business Development Manager's job focuses on:
Identifying new business opportunities in target markets
Strategic planning
Networking at trade shows and events
Cold outreach (email, phone, social media), prospecting for new clients, and generating as many leads as possible
Developing and nurturing long-term relationships with partners and key customer accounts
Evaluating client needs and the organisations's capacity to respond to those necessities
Benchmarking and keeping up with the latest industry developments
Preparing status reports on business goals
Entering new markets
It seems like a lot to do but every task follows the same logic. In Business Development, you get to challenge yourself because every day will present you with a new set of tests to solve.
In four simple words: they help their company grow. As a sales or business team member, a Business Development manager contributes to the organisation's success. Hands-on experience, better practices, and expertise will enable them to perform at optimum efficiency.
How to succeed in Business Development
These days, particularly in the IT sector, Business Development jobs are increasingly central to corporate strategy. And to be successful in the area, you need to be highly flexible, adaptable, charismatic, and innovative.
These professionals help target and move people from the top of the sales funnel to the middle, and from the middle to the bottom. Their jobs cover all the angles of client acquisition which is why they must think creatively such as the marketing team, while also displaying the determination of the business department. But most of all, you should bring to the table not only a head for figures and robust technical qualifications but also strong interpersonal skills and the talent to interact with others in a positive, healthy manner.
But this is not about where you come from, or what your background is. There are specific characteristics that will lead you to success:
Commercially savvy/eye for business: The essence of the requirements for a Business Development manager is an eye for business opportunities.
Be a people person: You are the first contact for clients and partners.
Communication and interpersonal skills: These professionals collaborate and communicate with different stakeholders, internal and external. Beyond your company's boundaries, your role is to convince others to partner with your organization. Do you have what it takes to cold-call prospects with confidence?
Creative thinking: Whether it is identifying new business opportunities or finding completely new routes to market, creative thinking is essential for the role.
Discipline and determination: These two will pave your path toward success. Set your goals and make them happen.
As a Business Development Manager, you will be the face of your company. You never get bored in this dynamic, fast-paced area. Are you ready to join us?