IT overview in Portugal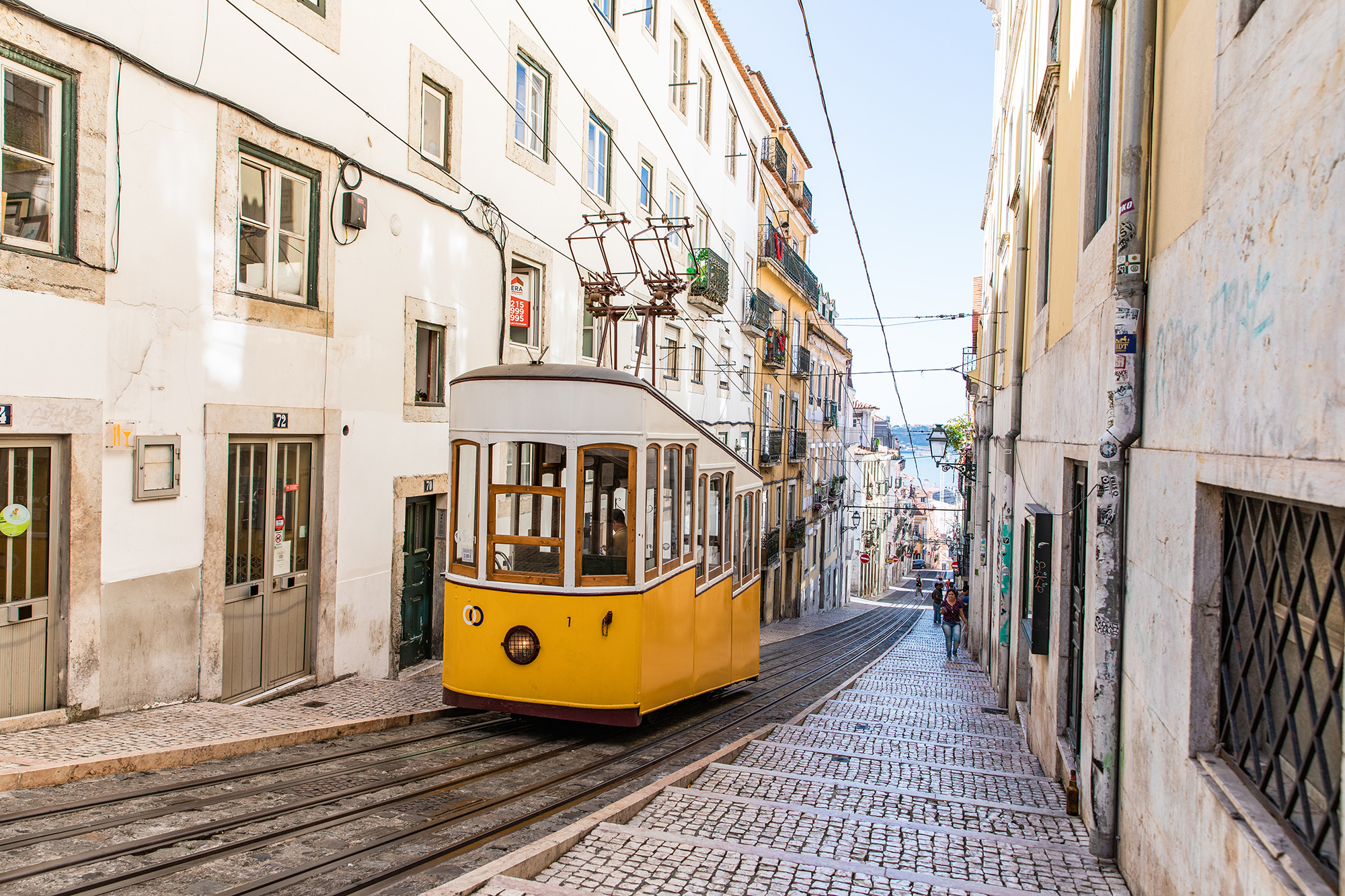 IT overview in Portugal
April 27, 2022
Portugal has grown into a world-class IT and business services hub both for European and international clients. With more and more international organisations looking to upgrade their businesses and establish their IT services in the country, the demand for Portuguese tech talent continues to increase on a daily basis.
Portuguese tech solutions, the outcome of visionary professionals
The "made in Portugal" logo is a prestigious and reliable label. In fact, there are many Portuguese tech solutions employed all over the world. For instance, according to Câmara de Comércio e Indústria Portuguesa, The Netherlands, Denmark, and the United Kingdom also source their railway management software from Portuguese providers. In a similar way, NASA uses computer programs developed by Portuguese tech teams.
ATMs, prepaid cards for mobile communications, wheelchair elevators, or Via Verde were just a few of the solutions developed by Portuguese technicians. More recently, successful unicorns with Portuguese DNA are attracting international investors' attention. For instance, Farfetch, Outsystems, Feedzai, Talkdesk, and Remote, are already worth over €34 billion.
Research & Development (R&D) is a key driver of innovation. As a matter of fact, R&D investment is often used to track the development path and the resources invested in science and technology. According to a 2020's report released by Eurostat, Portugal has witnessed the seventh-largest increase since 2015 in investment in the R&D field.
A strongly innovative country, Portugal is converging with the EU average when it comes to R&D investment. Following the trend, in 2019 our numbers rose to 1.4% of GDP invested in R&D. Developing an innovation-driven economy requires strong investment in R&D. Consequently, reaching the 3% mark by 2030 became a priority on the Portuguese government's agenda.
Portugal has also many startup incubators and accelerators, including Building Global Innovators, Tec Labs, Startup Lisboa, Fábrica de Startups, and EDP Starter, that support the bursting tech ecosystem.
An increasing pool of IT talent
Across many industries, the "quest" for the best IT professionals continues to remain high. However, this growing necessity and the struggle in sourcing them internally is leading businesses to explore innovative partnerships.
Organisations reexamined (and reshaped) the relationship between their teams and the workplace. Employers are now willing to expand their recruitment processes and hire applicants across borders.
With a promising, competitive technological atmosphere, Portugal is one of the biggest names in providing IT consulting and IT services. The country makes available a wide skilled tech community at a competitive cost compared to the great majority of European countries. Factors such as infrastructure, availability, background, and maturity of the candidates, along with a stable business and political environment, make Portugal a prominent player when it comes to IT recruitment.
With a high level of English proficiency, Portuguese professionals make ideal candidates for the highly-skilled jobs. Positions such as Back-end programmer, DevOps Engineer, and Front-end developer are among the most searched profiles and tech jobs in Portugal.
With the growing pressure to improve the efficiency of the recruitment processes, many organisations felt the need to reinforce their management positions. As a result, Project Manager, Product Owner, Scrum Master, and IT Recruiter became some of the fastest-growing jobs.
Here's good news for those working in technology or considering this career path: studies suggest that the salaries are expected to grow somewhere between 6% and 9% in Portugal.
When it comes to the most popular programming languages, JavaScript takes the crown. This trend comes with no surprise. The world's most popular tech language is followed by HMTL/CSS, Java, C#, and Python.
The gender gap in tech jobs in Portugal
We're beginning to see the tech industry pay attention to important matters such as diversity be it gender, ethnicity, or background.
Nevertheless, in Portugal, most men still occupy most tech jobs and higher positions. According to Eurostat, only 14.4% of the employees in the IT sector are women, a number below the European average. To make matters worse, these female professionals earn 16% on average less than men.
The Global Gender Gap Report 2020 suggests that the economic gap between men and women has widened. We know that just over 35% of all management jobs are held by women.
Regarding gender equality in technology, Portugal still has a long way to go.