How business intelligence tools are helping businesses to grow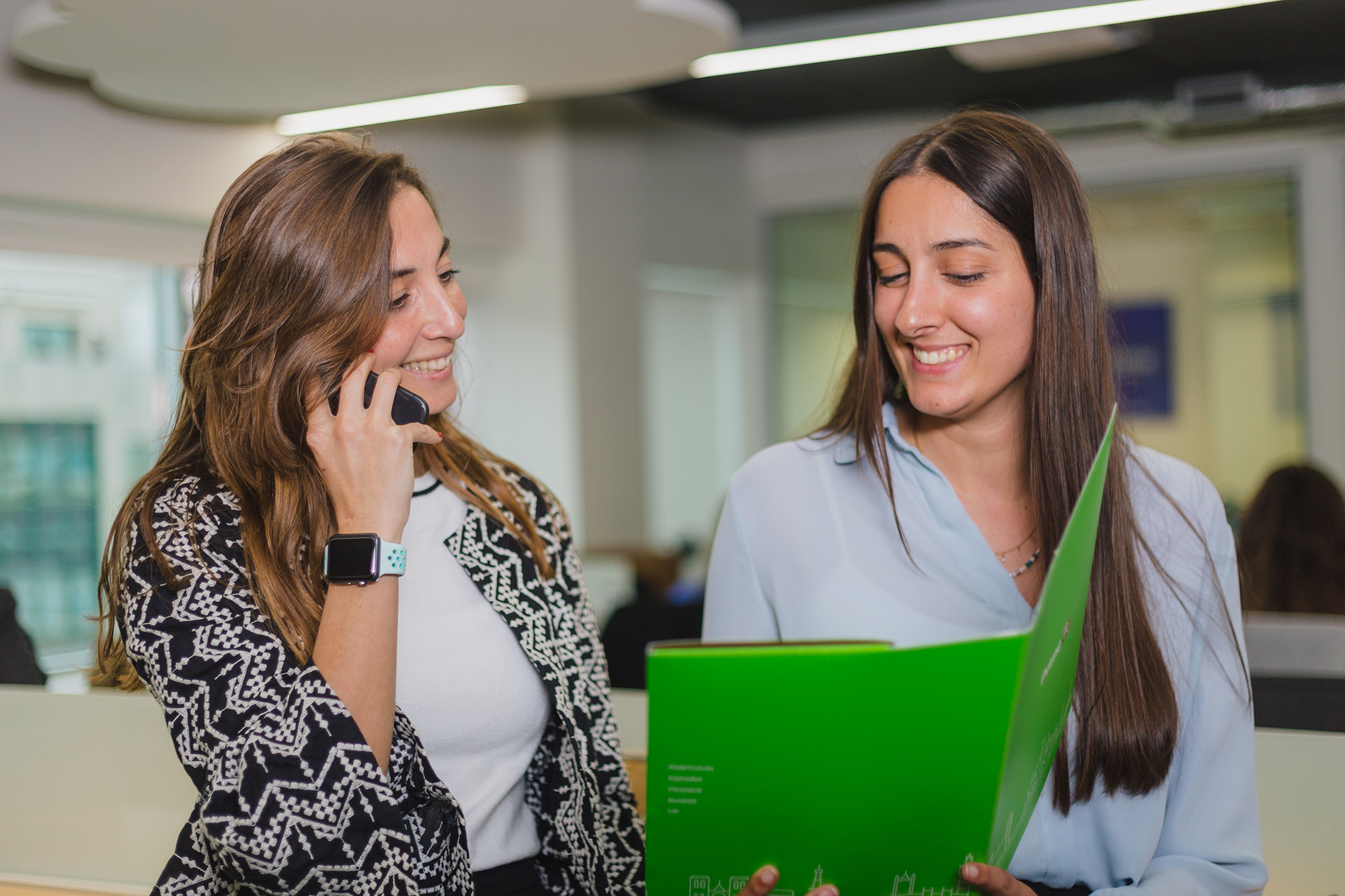 How business intelligence tools are helping businesses to grow
June 9, 2022
Business Intelligence tools are extremely resourceful and provide valuable information regarding your business performance in order to guide your future path.
There are a million different options on the market when it comes to Business Intelligence. Each is an eye-opener meant to help you comprehend trends and insights from data to make strategic business decisions based on research evidence rather than intuition… or faith that everything will work out in the end.
Are you also looking for a change in your company? In this article, you will learn the fundamentals of BI and discover how Business Intelligence tools can help improve your business performance.
What is Business Intelligence? And Business Intelligence tools?
The time we live in is driven by data. Immense amounts of data. In the information era, data is queen and has become available to decision-makers and market analysts. However, collecting it is not enough. A number is merely a number. It requires evaluation, context, and comparison. Once businesses start to analyze their data, they can customize their methods to improve the value they deliver to customers and users. Then, Business Intelligence takes the front stage. This is a mature technology that is commonly used across many different industries.
BI software uses algorithms to extract valuable insights from an organisation's data. It comes as no surprise that Business Intelligence tools have actually revolutionised the market. Currently, the sectors that benefit the most from Business Intelligence software are the pharmaceutical industry, the media/communications, the e-commerce area, retail and wholesale, the hospitality and transport industry, banking and finance, as well as governments and education.
Usually, these organisations gather data from a wide range of internal and external sources such as e-commerce platforms, loyalty programs, social media, customers' reviews, CRM, competitor platforms, or payment portals.
In the next step of the process, a Business Intelligence tool will gather the data from all those channels in a single place. Once the data is centralized, it is then analysed to uncover what is going on, behavior patterns, and new trends.
These specific platforms transform data and make it possible for businesses to visualise data insights literally through simple-to-understand reports, graphs, charts, and spreadsheets.
Discovering the hidden gem through Business Intelligence analytics
Business Intelligence tools are incredibly versatile and provide you with a lot of useful information regarding your organisation's performance. But if you are not convinced yet that Business Intelligence software can help you make great business decisions, here are three key BI advantages that may change your mind:
Analysing customer data will help you make smarter decisions: Every company needs to understand and satisfy its customer needs and there is no other way to outline a customer profile than through meaningful data. Business Intelligence tools are used to monitor performance, identify which strategy is having the best outcome, and discover new opportunities. They will help you recognise patterns in the piles of data and, ultimately make fact-based decisions and upgrade your customer experiences.
Risk reduction and revenue growth: Revenue is the holy grail of business development. And this has a bigger chance of happening when you do your homework: you listen and know your customers' needs, watch your competition and improve your processes. These tools generate business insights that help organisations to predict and understand the behavior of their customers while shortening the decision-making process. A simple dashboard gives you the chance to optimize the same resources and deliver a far better result.
Increasing employee and team performance: Employees want to feel heard and be part of the solution. As a result, to encourage the teams to work together and sustain a competitive edge, several companies use this software to improve collaboration in the workplace. These are great tools to encourage and empower the team, as well as to keep the employees on the right track.
BI tools make it possible for decision-makers to gain a holistic of their business. Contact us to learn more about your customer with the helping hand of business intelligence tools. Data is transformative so let's transform your business together.