Happy birthday, Amazon! 29 years innovating!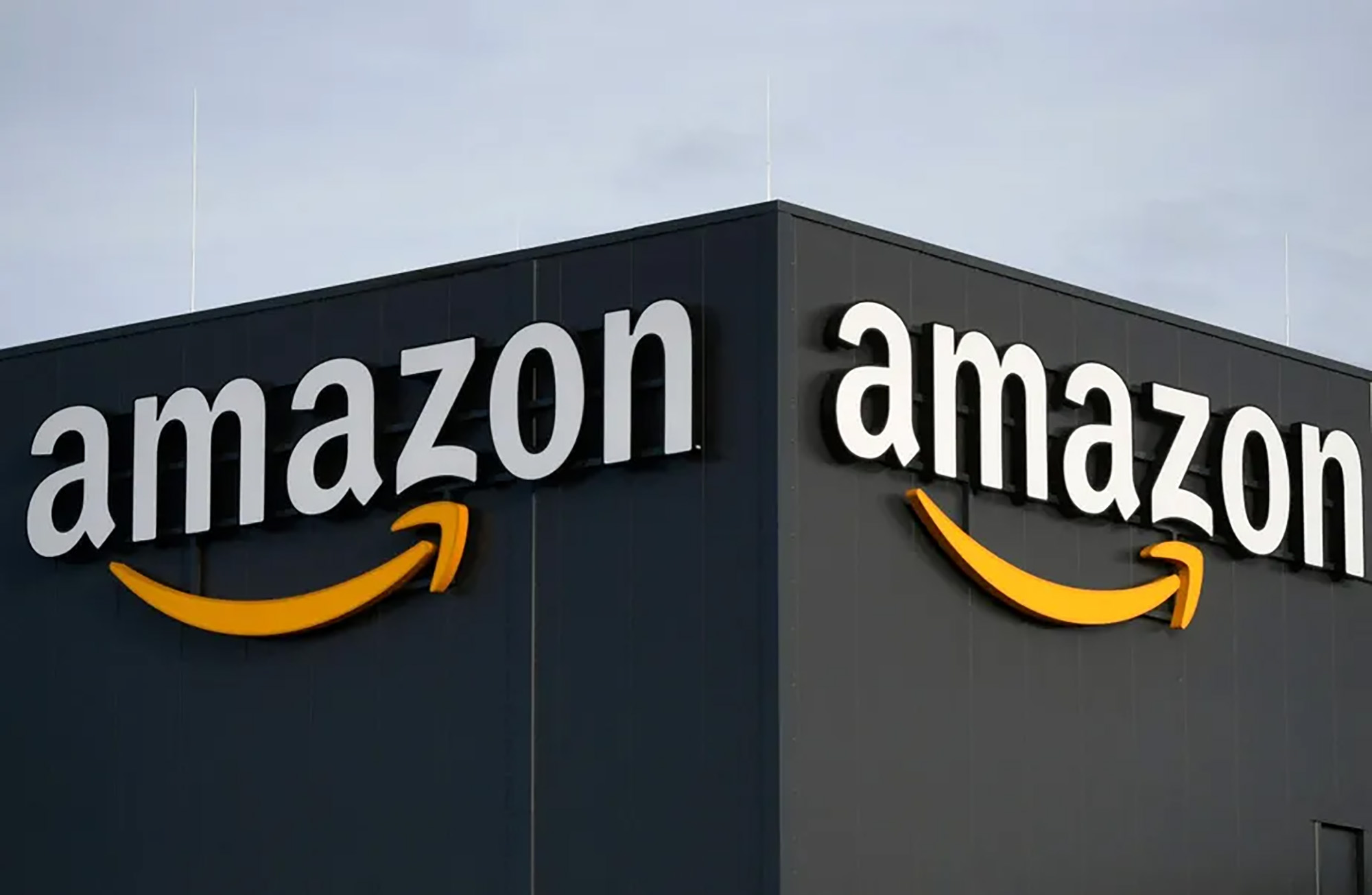 Happy birthday, Amazon! 29 years innovating!
July 5, 2023
Amazon is now 29 years, and we couldn't fail the anniversary of this tech giant. Anyone who is an Amazon Prime subscriber or is a merchant on the platform already knows that every year Amazon's birthday is celebrated with two days of remarkable offers – the Amazon Prime Days.
July is Amazon month, and we want to celebrate all the tech innovation that it has gifted us with. Not only has it revolutionized the way people buy online and the way orders are delivered, but Amazon has also launched products that make life easier for those who use it.
In this article we are going to cover the brief history of Amazon and review 6 great technological innovations of the company.
Tabela de Conteúdos
Amazon is 29 Years Old
Building a tech empire
The earth revolved around the sun once more and Amazon, which seems to have entered the lives of users and merchants just yesterday, is now 29 years old.
Founded on July 5, 1994, by Jeff Bezos, the IT giant began as a book e-commerce platform called Cadabra. A year later, it officially changed its name to Amazon, possibly already anticipating the company's expansion.
It didn't take many years to become an international tech player, since in 1998 there were already merchants from Germany and the United Kingdom selling on the platform. It was also in that year that Amazon stopped selling exclusively books to also sell music and videos.
1999 was the year in which the company opened its doors to many other sectors and became one of the first e-commerce platforms to sell a little of everything: from entertainment, such as video games and toys, to cleaning products, through innovative gadgets and software.
Today, Amazon is the biggest e-commerce platform in the world, with billions of profits every year, which allows it to expand into other fields of technological innovation. Thus, the company has invested in various technological assets such as Artificial Intelligence, Streaming and Cloud Computing.
From e-commerce to cloud computing
It is no coincidence that Amazon is part of the 5 largest technology companies in the world, alongside Google, Facebook, Microsoft, and Apple. Being already considered one of the most valuable companies in the world, Amazon is also one of the companies with the most revenue on the face of the earth. This revenue, in its turn can, and will be reinvested in technological innovation.
From investing in AI and cloud computing to developing its own cryptocurrency, Amazon has changed the e-commerce paradigm for all other marketplaces.
Next, in this article, we will go through the most important technological innovations carried out by Amazon.
6 Amazon Tech Innovations
One-Click Purchase
So simple, yet so innovative. Amazon One-Click is the marketplace function that allows a person to shop with just one click. To do this, the user's banking information must be stored on Amazon's servers, and it is no longer necessary to fill in all the data when intending to make a new purchase.
Of course, with data stored indefinitely on the company's servers, there was the possibility of fraudulent use. However, the tech giant has implemented tight cybersecurity measures such as encryption and two-factor authentication.
Amazon Key In-Garage Delivery
Amazon key started out as a way to deliver orders, even if there is no one to receive it. To better preserve the product delivered, the service started to drop the products inside the garage of the client.
Amazon Key In-Garage Delivery is an innovative service, as it is not necessary to provide codes to open the garage: it is enough to have a security camera and confirm the security code.
Amazon Prime Air
Although it is still in its testing phase, Amazon Prime Air is becoming a reality anytime now. This service will be a drone delivery and will certainly revolutionize the way products are delivered around the world.
The main idea is to make deliveries in just half an hour, maintaining Amazon's security levels.
Amazon Go
Only existent in the United States of America and the United Kingdom, Amazon Go is a grocery chain where you don't use money or waste time in cashier lines.
The tech giant has developed the "Just Walk Out" feature, in which customers pay online and take only the products they have previously chosen. To do this, Amazon uses high-precision security cameras and weight sensors to determine whether the products taken by customers are the same as those they purchased.
Alexa and Alexa Live Translation
The virtual assistant Alexa is already well known, as well as other assistants activated by voice commands. The most innovative thing about Alexa is the Live Translation feature, which makes it a translator and can assist two people while they are having a conversation.
Besides the Alexa Live Translation function can translate and interpret in real time, the user doesn't have to say in which language they are speaking so that Alexa recognizes it.
Kindle
Widely used by those who like to read but don't want to carry a book, the Kindle marked a generation of readers and boosted the sale of e-books. Furthermore, this device can open any type of written document, being as versatile as it seems.