Fábio Pina: a challenge to a Chief Heart Officer where happiness is taken very seriously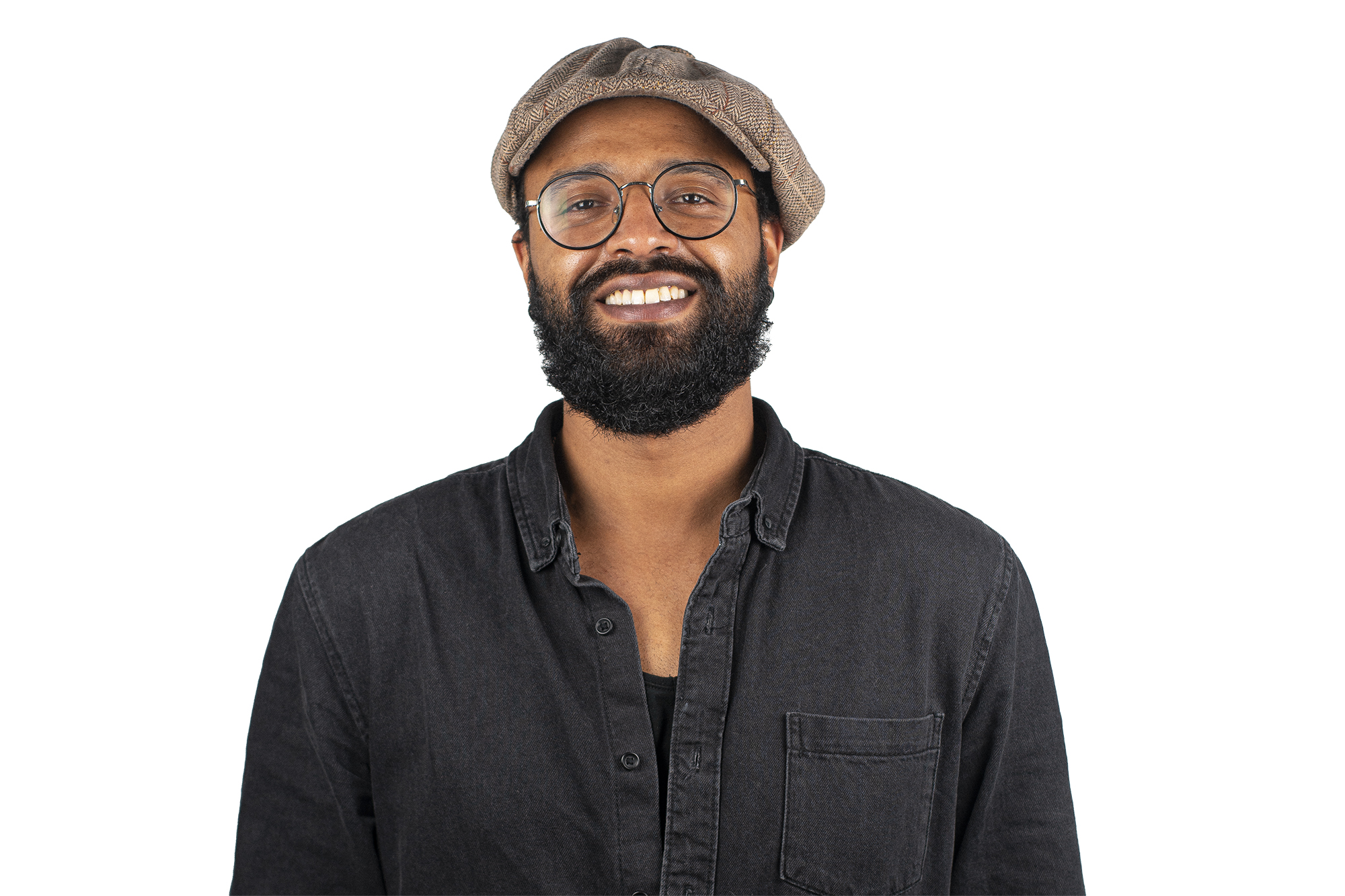 Fábio Pina: a challenge to a Chief Heart Officer where happiness is taken very seriously
October 13, 2021
Fabio Pina comes to assume the role of Chief Heart Officer and promises to listen to and regulate PrimeIT's heart rate. It is one of the freshest positions on the scenery and promises to spice up the scene and stimulate the well-being of each one. His main mission is to create a happy, empathetic and prosperous environment, filled with good times and memories, so that each Primer becomes the best version of himself.
An Outside the Box Chief Heart Officer
Human. Son. Brother. Father.
I believe my journey on this planet is, and will always be, moving people along the path I stroll, especially in the working world. My purpose is to humanize all corporate processes that allow us to move towards a production and service life that shall be full, with purpose and meaning. I work hard to manage human emotions within organizations, seeking to anticipate people's needs and desires, trying to provide them the right tools, necessary resources, and intrinsic motivation enhancers to perform their essential functions.
Challenges arising from the tremendous growth
Showing affection, providing and increasing empathy in the work environment, is the mission that I propose myself as Chief Heart Officer at PrimeIT.
I create and implement dynamics that allow not only people to be in tune with their whys, but also the organizations that welcome them.
I help the company creating a safe space where diversity, inclusion, heterogeneity, and happiness are and do exist, and if possible, allow others to have the best memories I can deliver.
I am outside the box. I just had to open it.
At Prime IT, I oversee everything and anything that has to do with people, including, but not limited to: talent management, experience, employee appreciation and follow-up, learning and development, culture, and internal communication. Due to the tremendous company's growth in recent years and the impact of new ways of working such as the remote feature, it became essential to find someone to scale, humanize and broaden its motto: "we take happiness very seriously". Take it, in fact, to all Primers without exception, and continue promoting its involvement and daily importance for the organization's growth.
My experience, background, ability to manage, motivate and guide exceptional talent, creating environments to flourish, discover what helps them to become better and set their greatness free, as well as helping large-scale global leaders and teams, has indorsed the creation of my current position – Chief Heart Officer, whose main areas of intervention happen in the field of company culture, in the employer branding discipline, and in the area of training and development.
"People will forget what you said, people will forget what you did, but people will never forget how you made them feel."
We all have responsibility for the positive or negative feelings we encourage in people we deal with on a regular basis: concerning love, affection, admiration, respect, or trust. Mainly in organizations.
Antoine de Saint-Exupéry, father and author of The Little Prince said: "You become responsible, forever, for what you have tamed."
I assume my responsibility. And what about you?
Fábio Pina, Chief Heart Officer