Companies that invest in you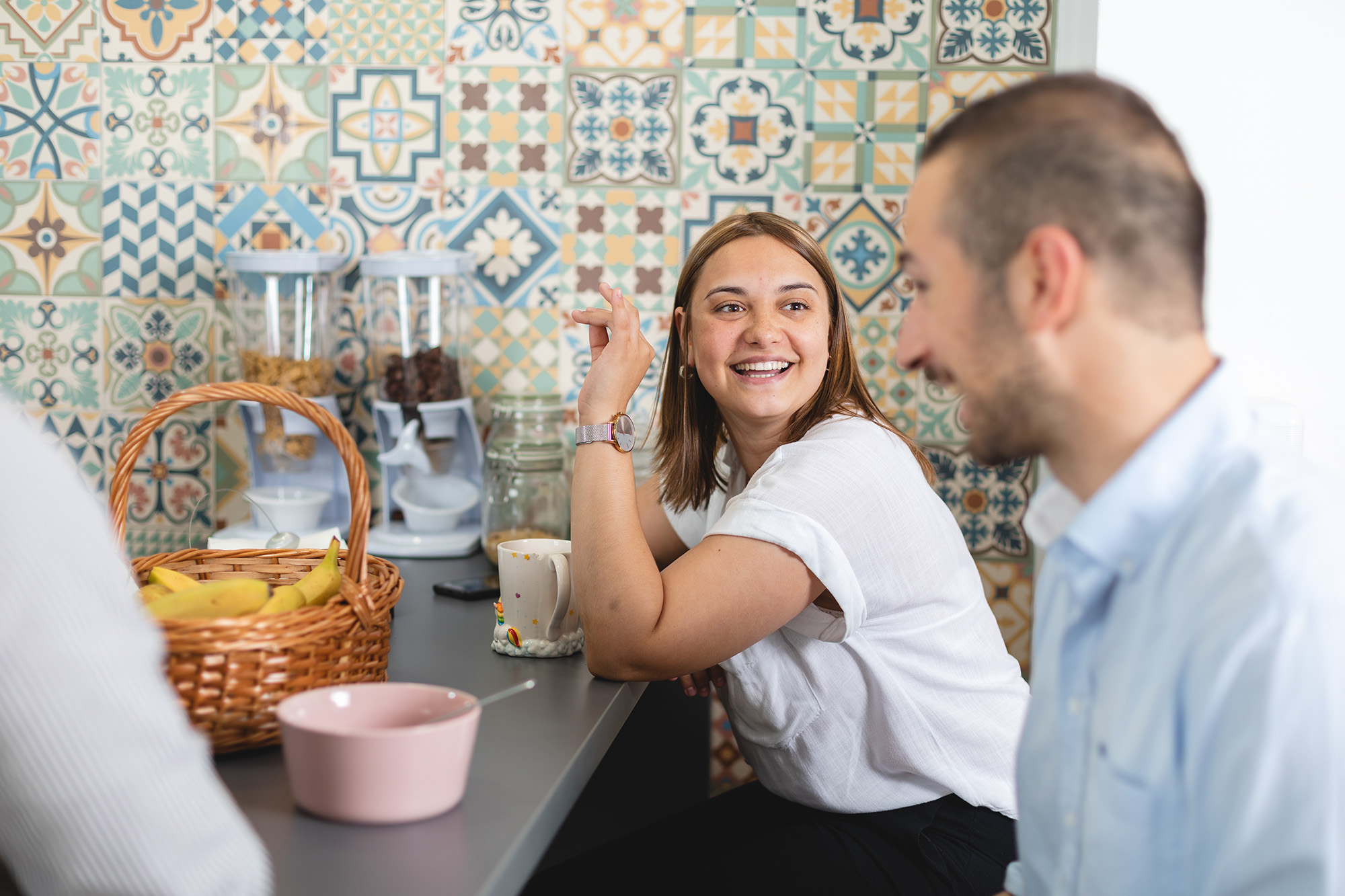 Companies that invest in you
August 12, 2022
Nowadays, organisations are characterised by relentless change. To face this evolution and thrive in a constantly changing landscape, businesses must continually grow and adapt to circumstances. At PrimeIT, we know that success depends on two things: the agility to stay ahead in strategic spheres and the power of human connection.
Amid severe disruption, people will always be the strongest asset behind a company. We are fully aware that human talent is the motor behind innovation, performance, and progress. Therefore, recruiting and retaining the best professionals is of utmost importance.
Opportunities to learn and grow: the key to business success
Several years in the business taught us that the most talented people are drawn to companies that foster growth opportunities and employee engagement. People invest in companies that invest in them.
Today, employees do not see training as an extra, but as an expectation. This is particularly true for younger generations who want to continuously develop their skill set. As far as they are concerned, stagnation is not an option.
According to LinkedIn's 2022 Workplace Learning Report, the top 5 drivers of great work culture are: #1 Opportunities to learn and grow, #2 Belonging, #3 Organisational values, #4 Support for well-being, #5 Collaboration. The top spot on the podium (opportunities to learn and grow) was previously ranked #9 in 2019. This is a meaningful change in only two years. "Learning powers culture and culture powers engaged employees who are energised to innovate, delight customers, and beat the competition."
Investing in our team's future
At PrimeIT, it's more than just getting a job. We stay true to our value proposition of offering genuinely memorable experiences and opportunities to grow as a professional. With this in mind, we encourage our employees to follow their aspirations and provide several resources to grow their careers and develop their skills.
Employees are looking for unlimited learning and growth opportunities. Therefore, we established a supportive culture that encourages our team to excel thanks to constant constructive feedback, meetings that set goals for the day and find ways to be more efficient, as well as initiatives that celebrate individual and team achievements. Our Primers need to feel like they contribute to the bigger picture of business success while boosting their career aspirations.
Besides that, we offer a broad range of training programmes to meet the diverse needs of our employees. Prime Academy is a key reason why they remain engaged. It provides a holistic approach with courses in languages, soft skills, or various technological areas.
We also created several opportunities that enable mobility, both upwards and laterally, within the company. PrimeIT is a place of dynamic growth.
We offer top-level training and opportunities for a top-level team because we believe in them as much as they believe in us.