Benefits of RPA in HR Operations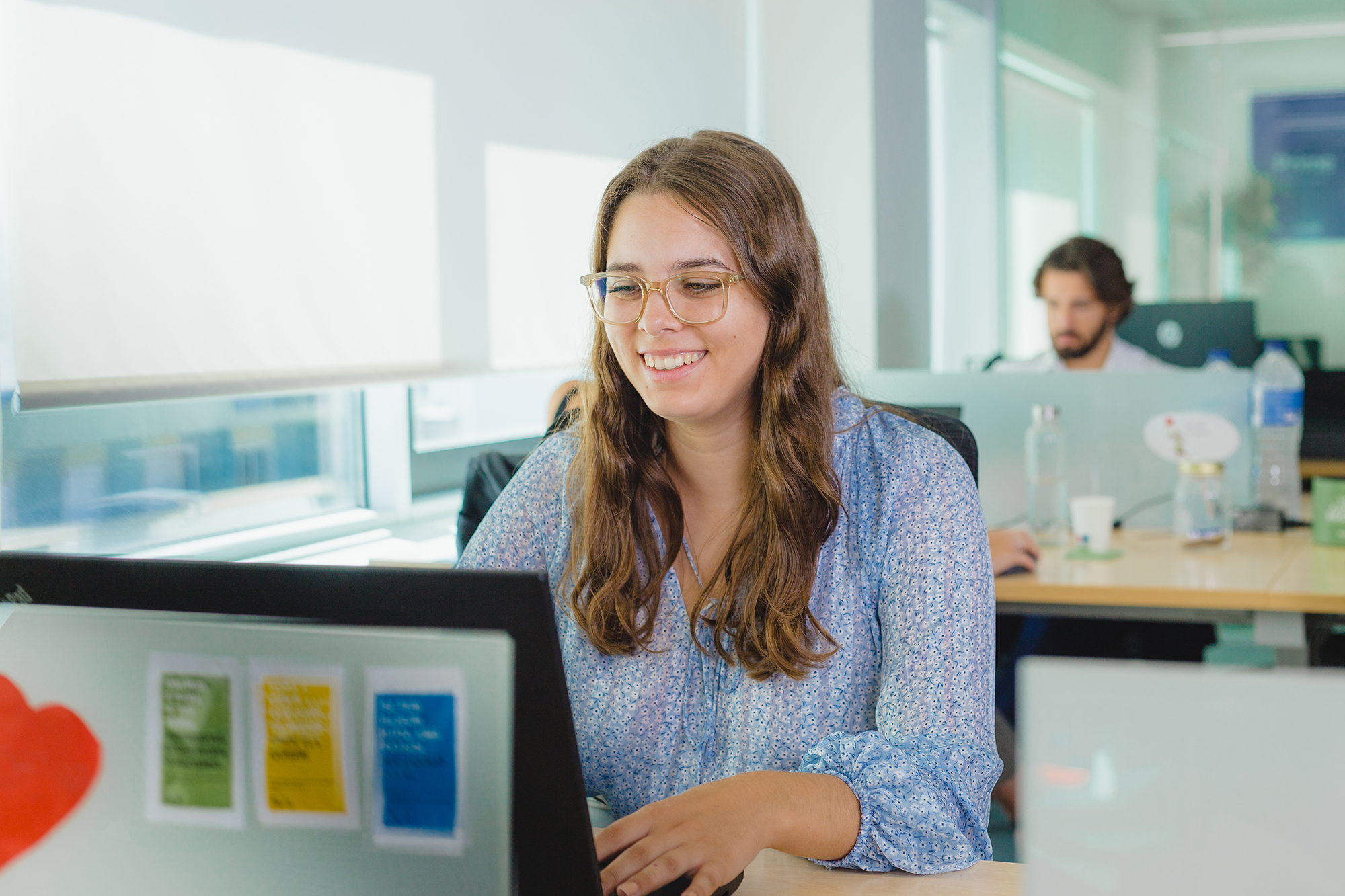 Benefits of RPA in HR Operations
September 22, 2022
Human Resources (HR) are the glue that holds together your greatest asset: your people. And since we are speaking in metaphors, shall we conclude with another one? People are the lifeblood of business growth. Everything is connected.
An HR department is often one of the most overloaded and busiest teams within a company. That's why Robotic Process Automation (RPA) is such a handy tool for these teams.
Let's explore how digital transformation can unleash the actual potential of your Human Resources team.
Robotic Process Automation is helping Human Resources departments
Robotic Process Automation in HR? Because HR jobs entail an array of diverse, complex processes at all stages of the employee life cycle – from attraction to separation – it is essential to automate manual, repetitive work.
For instance, there are new hires and employee databases, recruitment data, skills and training data, productivity records, and many other evaluation/analysis parameters. Unsurprisingly, HR automation, which offers easier ways to manage this data avalanche, has been growing rapidly in the last few years.
Statistics show that, on average, HR managers dedicate 14 hours a week to manual tasks that could easily be automated. Automated solutions can free up the HR team from repetitive tasks and help systematise prone-to-error information, streamline processes, adopt data-driven decision-making in their daily work, and save time to focus on more strategic business aspects.
Let's take a brief look at the HR RPA processes that can – and should – be partially automated:
Payroll management: Managing the monthly payroll is a highly time-consuming responsibility. It involves the validation of several variants such as time and attendance, timesheets, or vacations. You can automate payroll processes in order to meet deadlines and avoid human error.
Creating consistent communication: HR software can create automatic notifications and emails that share important information like internal training courses, deadlines, reviews, new team members, or events.
Performance evaluation: Effective companies have effective performance structures. If you track your employees' progress and provide them with the right feedback, you grow together. Make your team understand the impact of their work and encourage them to achieve better results.
Data-driven business decisions: Robotic Process Automation helps companies have a macro-vision of their business and establish a clear direction for how to achieve their goals.
Talent identification and acquisition: Automating onboarding or recruitment processes will improve the candidate/employee experience. Automation has enhanced efficiency by reducing human error and allowing for faster candidate screening.
RPA and recruitment
What is exactly the recruitment process? This is a core process for any company as it serves to provide the necessary human resources. A regular recruiting process is a multidisciplinary, collaborative venture executed among different departments that compromises five stages: planning, strategy development, searching, screening, and evaluation and control. Each different layer adds a ton of new data about a job applicant.
The talent crisis has had a profound effect on the technology industry. Recruitment is an expensive and time-consuming process, but the clock is ticking because the best candidates are off the market within 10 days! This statistic is even more challenging in the IT sector due to the shortage of tech workers. To attract and get the best talent, businesses need to work faster and smarter.
Many companies are reaping the benefits of automating some of their HR processes. These advantages of RPA in HR go beyond financial ones. Robotic Process Automation takes care of the repetitive tasks and highlights the human nature of a company.
The HR department can make or break your business as success is deeply impacted by the nature and power of a company's team. Developing an efficient HR team is not merely important. It is crucial for organisations that want to become competitive and successful. Let's focus on your internal digital strategy and implement RPA!