PrimeNearshore.com has arrived!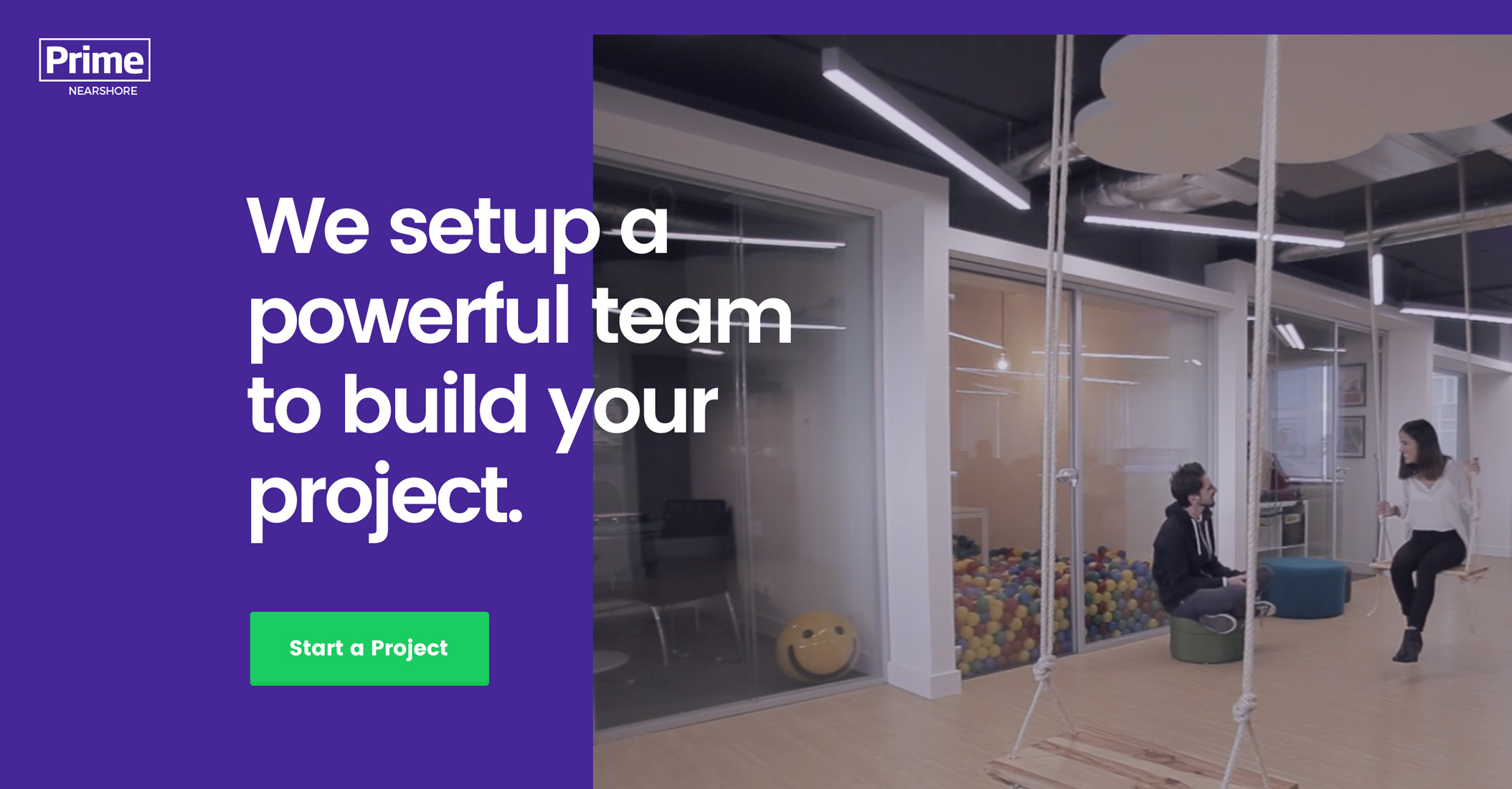 PrimeNearshore.com has arrived!
September 12, 2016
PrimeNearshore.com is a powerfull tool created by PrimeIT that allows you to set up a Nearshore team for your project in a few easy steps.
And we're gonna show you how: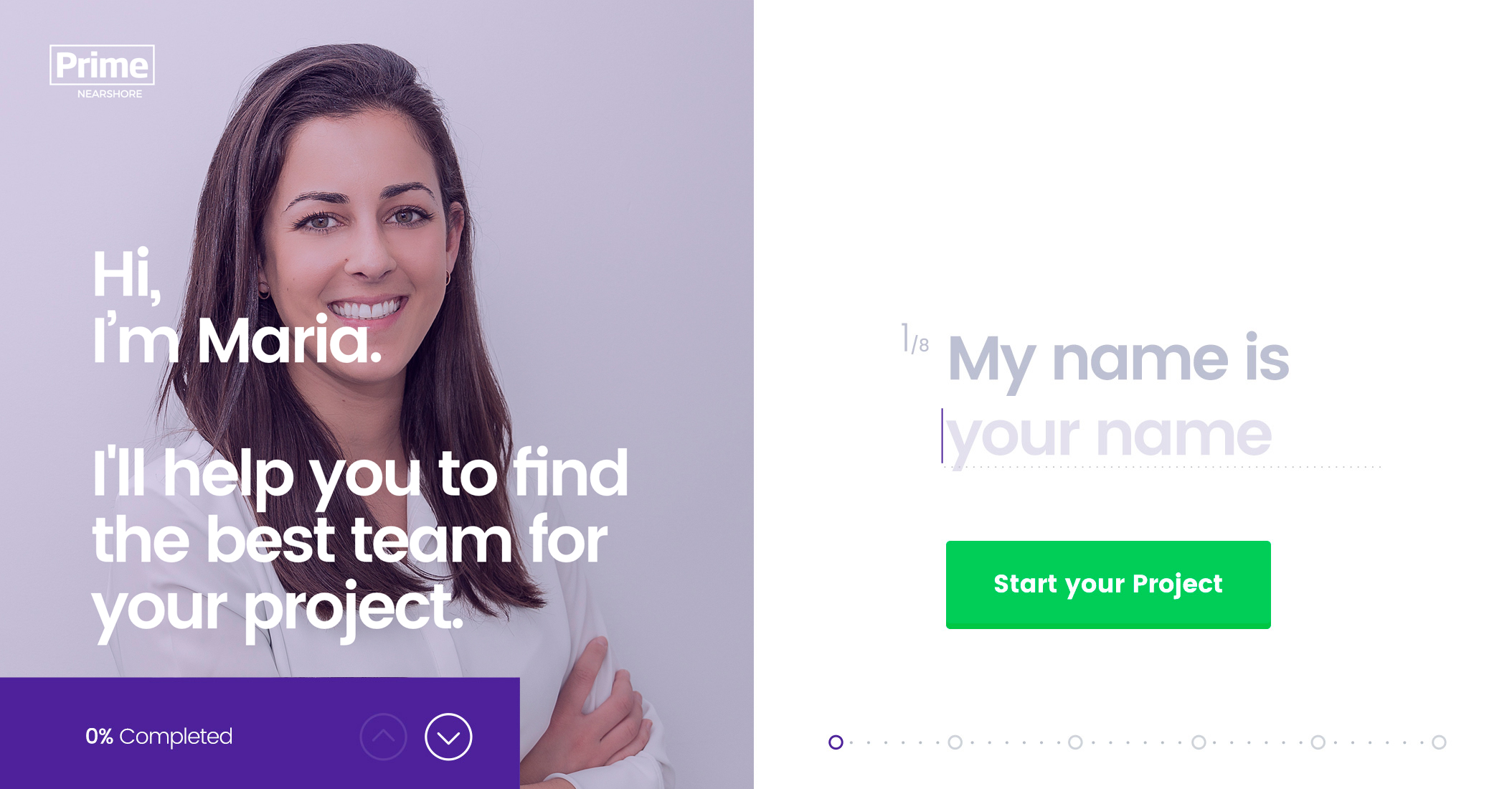 First of all, go to www.primenearshore.com and access "Start a Project".
Then, show us the areas and services we can help you with: Nearshore Services or Managed Services. After that you can choose your team and the technologies/methodologies you want to work with. Lastly, give us your contact, click submit and we'll get back to you soon after to present you the best solutions for your needs.
As you can see, with a few steps you set up a team and get an estimated value in 24 hours.
And in two weeks we guarantee you a super team working on your project, always with PrimeIT's quality seal.
Visit www.primenearshore.com now and discover what is Prime Nearshore and why we are worth the trust of major companies around the world.