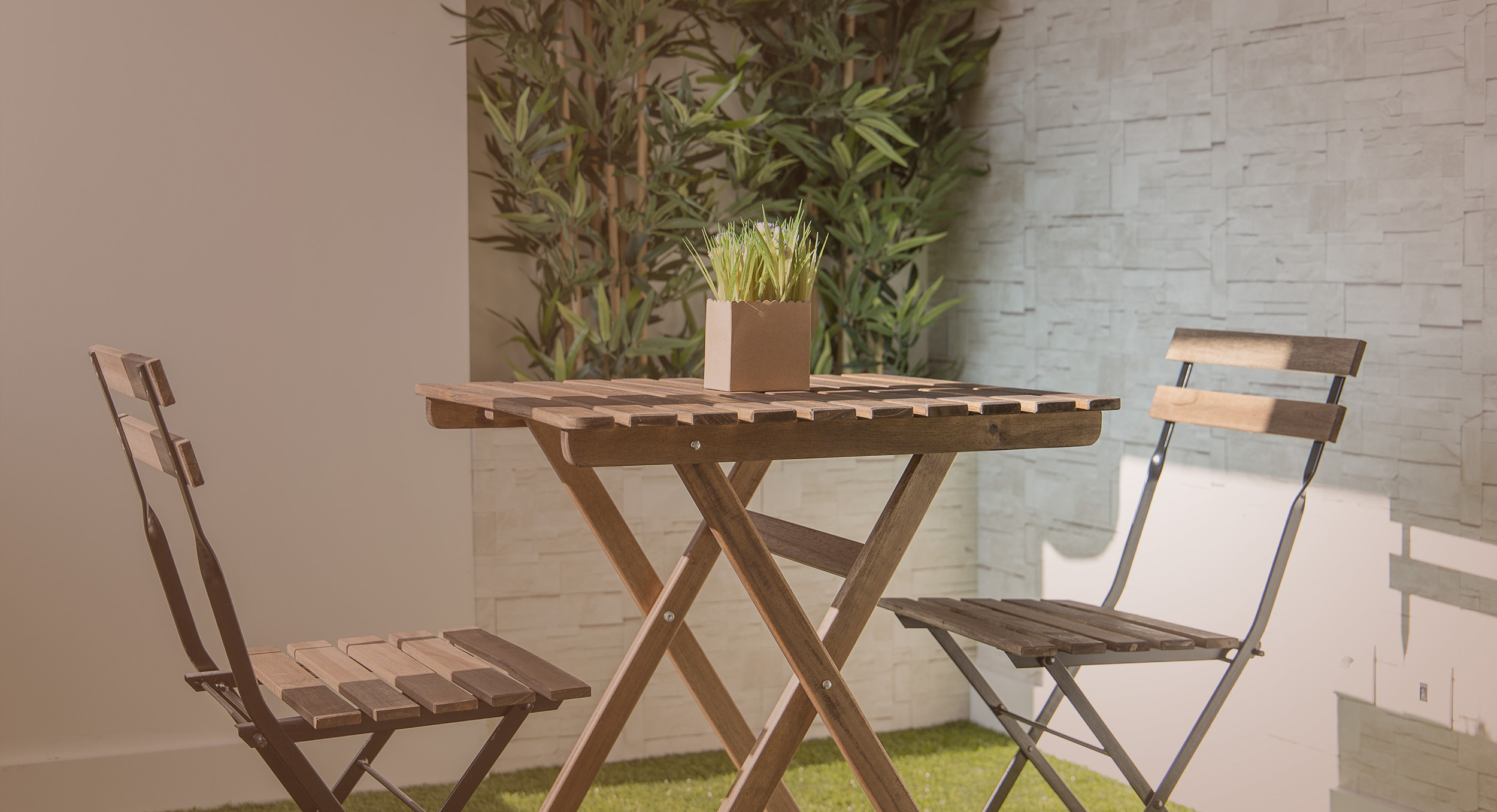 Contacts
We are in
Lisbon.
London.
Geneva.
Madrid.
Paris.
Porto.
Lyon.
Nantes.
Lille.
Soon, we'll be in Frankfurt.
Our Offices
Come and meet us
Our doors are always open for those who want to come and visit us.
Whatever the context, come to one of our offices to meet the Prime team and learn about the opportunities and solutions we have to offer.
JUMP TO
Lisbon

Avenida 5 de Outubro, nº 125, 9º-B
1050 - 052 Lisboa
London

THE VISTA BUSINESS CENTRE
50 SALISBURY ROAD, HOUNSLOW
TW4 6JQ - SUITE A3:25 LONDON
Genève

Rue du Rhone 59,
1204 Geneve
Paris

114 Rue Gallieni
92100 Boulogne Billancourt
Madrid

Paseo de la castellana, 139, Planta 1
128020 Madrid
Lyon

34 rue Victor Hugo
69002 Lyon
Nantes

1 RUE DU GUESCLIN
44000 NANTES
Porto

AVENIDA DE FRANÇA, 20, 4º
4050-275 PORTO
Lille

6 rue Jean Roisin
59000 Lille